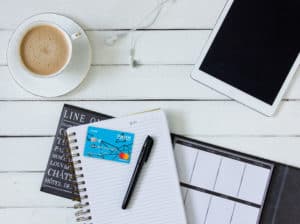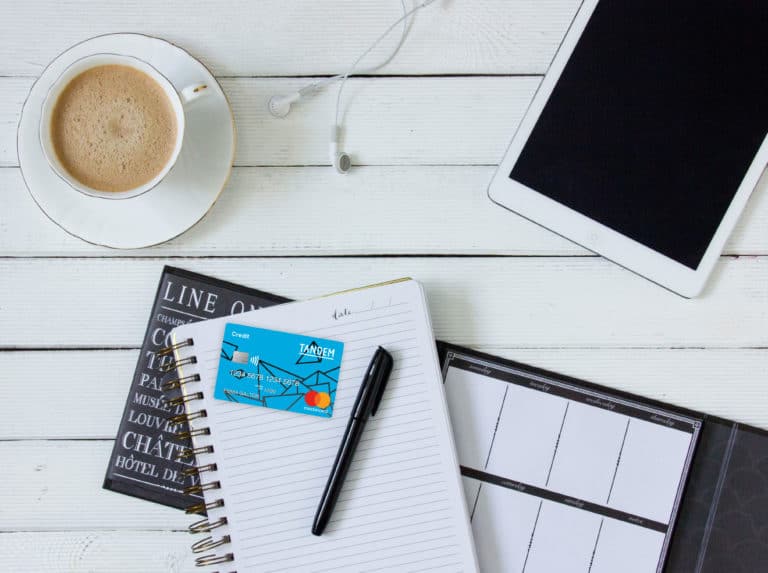 Tandem Bank has reportedly acquired consumer lending platform Oplo.
The strategic acquisition has formed a combined business with £1.2 billion of total assets, £1 billion of funding and 171,000 clients being serviced by a UK-headquartered team of 500 professionals.
Tandem was established back in 2014 as one of the United Kingdom's first digital banking challengers. Over the years, the firm has undergone several key changes in order to establish a profitable business model. The firm acquired Harrods Bank back in 2018, closing down its credit card business in 2020 and repositioning itself as a "green" lender with the acquisition of Allium Lending Group a few years back.
The acquisition of Manchester's Oplo will aim to widen Tandem's product and services offering across an extensive range of consumer lending solutions such as first and second charge mortgages, home improvement loans, auto finance as well as personal lending.
Oplo was founded in 2009, offering credit to UK borrowers who are underserved by traditional high street banks. The company has offered £915 million in loans to clients since inception.
Under this particular deal, Tandem's Chief Executive Susie Aliker will be responsible for leading the combined business entity, which will be supported by Oplo founder, Alex Mollart, as deputy CEO .
Ex- Credit Suisse executive Aliker was appointed as CEO by Tandem investor Pollen Street Capital in May 2021, taking over the role from company founder Ricky Knox.
Aliker remarked:
"The two businesses are a great fit, bringing together a complementary range of lending and savings products, with a shared common purposet. With our flexible digital platform, new enlarged scale and strong profitability, Tandem is fantastically well positioned to become one of the UK's leading digital banks."
As covered last year, Mambu had announced that Tandem Bank went live on its software-as-a-service (SaaS) banking platform. Mambu reported nearly a year after signing, the implementation was officially finalized, followed by a four-month beta in late 2020 and a full rollout in early February 2021.
Tandem chose to move to Mambu to achieve the following improvements:
Provide the digital-only bank's demographic a more curated customer experience
Create more agile operations when launching new products
Helps it stay true to its green goals as all work done with Mambu was done virtually, without travel or environmental impact
Sponsored