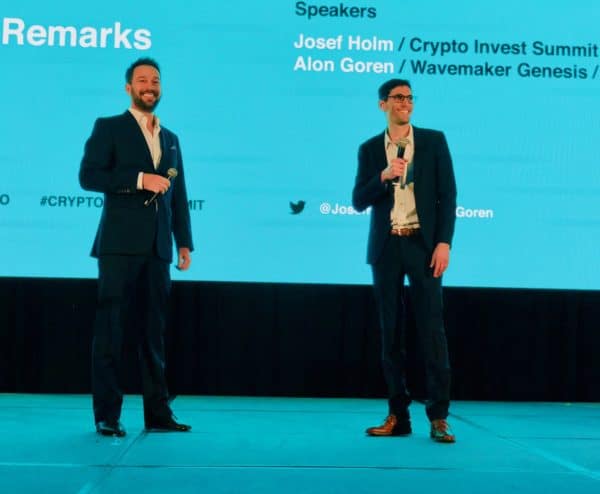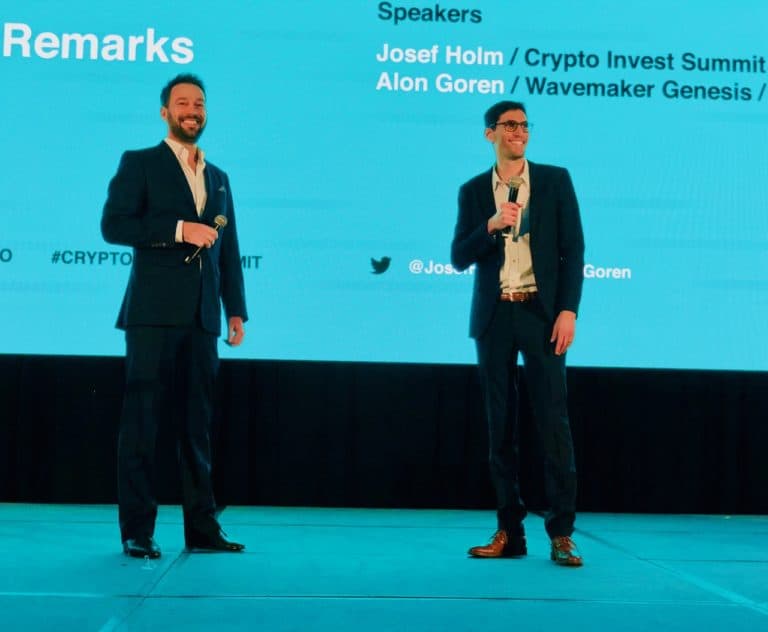 Blockchain venture studio Draper Goren Holm recently announced an investment in Mavryk Finance, a decentralized, non-custodial, community-governed platform. Mavryk Finance allows users to borrow, earn, and unlock the world from legacy financial systems.
"We're thrilled to welcome Mavryk Finance into our family as Alex Davis and team have a level of understanding of the financial industry that few in the space possess. This understanding positions them well towards becoming the industry leader in the decentralized finance space not just within the Tezos ecosystem but beyond," said Alon Goren, founding partner at Draper Goren Holm.
In commenting on the venture, Alex Davis, CEO of Tezos Dynamics, the primary contributor to the Mavryk Finance protocol, spoke on the importance of finding the right fit throughout the process.
"When seeking funding in the Web3, decentralized finance space, finding a partner who not only excels at identifying highly successful startups but has unparalleled experience in the blockchain technology space was a top priority for our team," Davis said. "Having the support of Draper Goren Holm, led by Tim, Alon, and Josef, will begin to pay dividends towards our success immediately."
Mavryk enables its users to take a passive or active role in the operations of the DAO platform by either delegating their tokens or operating a "Satellite" node. Satellite nodes act as representative curators for the platform, and also form an array of nodes for Mavryk's decentralized oracle system. Stakeholder participation is incentivized via rewards for governance and signing oracle price feeds, in order to bring stability and prosperity to the platform and it's users.
The company said its goal is to launch a suite of decentralized finance products on the Tezos blockchain, designed to bring financial freedom to all of its users and to bridge the gap between on-chain finance and the real world.