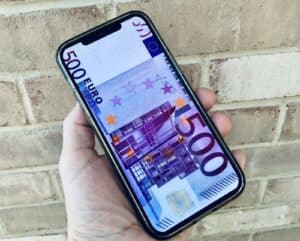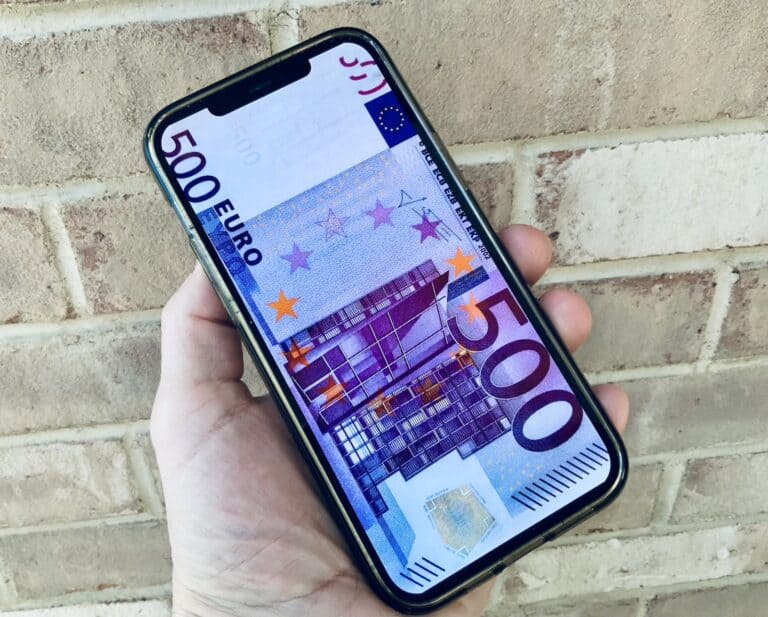 In December 2021, online lender Bondora reports having a "stable" month in terms of investments, despite declines from November.
As noted in an update from Bondora, €16,511,772 was invested "across the platform—an 18.6% drop from November." This is, however, the third-highest amount invested in 2021, which is "a wonderful way to end the year," the firm wrote in a blog post.
More than €16M Invested in December
All four product categories decreased on the month:
Go & Grow – 18.0%
Portfolio Manager – 10.7%
Portfolio Pro – 34.0%
API – 23.0%
Following in November's footsteps, Go & Grow "continued to garner a larger share, now making up 93% of all investments," Bondora noted in a blog post. It gained that "extra 1% from Portfolio Manager's 1% loss." Meanwhile, the API and Portfolio Pro shares "remain the same, with 1% and 3%, respectively."
Set your goal and reach it with Go & Grow
The start of a New Year "inevitably sparks some thoughts about what you want to achieve in the year," Bondora noted. By setting a goal on your Go & Grow account, you're "more likely to continue working to achieve that goal when the New Year's Resolution fever wears off," the company added.
They also mentioned that you can "easily edit your Go & Grow goal." You just need to log in and go to your chosen Go & Grow account. Then you simply "click on the burger icon menu and select 'Edit Purpose & Goal.'"
Then, choose the goal icon that "best matches your personal goal." On the next page, you can use your goal-setting feature to "help you determine how much money you want to accumulate and by what date," Bondora explained. You may also choose to play around with the figures "until you find something that works for you." The firm also reminded users that they "can always change it later."
When you go to your Go & Grow account, you can "easily see if you're on track to achieve your goal," the team at Bondora explained.
Bondora investments on track for 2022
Even though December investments took a slight dip, Bondora says it's still "excited that November was the 2nd highest investment month in Bondora history." It is no surprise that Go & Grow "remains the most popular way for our investors to manage their wealth, and we look forward to seeing the numbers in 2022," the update confirmed.
In another recent update, Bondora noted that they like numbers, and so much so that they decided to share the averages from their "most sought-after" statistics from 2021.
On average, every month:
€11,854,887 was originated in loans
€266,877 was transacted on the Secondary Market
€10,767,805 was invested into Go & Grow
€991,727 was recovered from default payments
€11,701,153 was invested in Bondora in total
Sponsored Links by DQ Promote