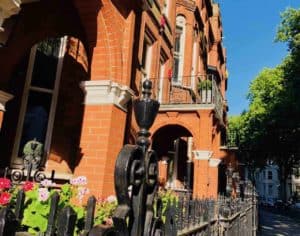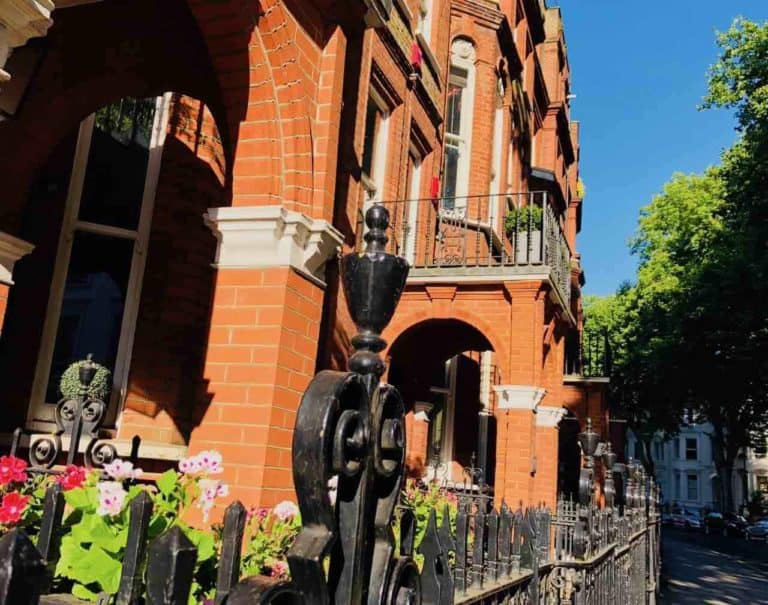 Digital lending software provider Blend (NYSE:BLND) reveals that they helping to increase homeownership opportunities by leveraging data and automation.
Blend explains how their integration with Fannie Mae supports borrower rent payment history, which helps "expand opportunities for first-time homeownership."
Traditionally, credit has served a key role for borrowers in order to acquire a mortgage with competitive interest rates, but this model has "historically not accounted for consumers who may have thin credit profiles — or no credit at all."
Blend further noted that affordability issues, redlining, and wealth gaps are some of the main reasons minorities have faced "roadblocks to homeownership." Additionally, NAR found that Black homebuyer applicants were "rejected for mortgage loans at a rate 2.5 times greater than white applicants."
As noted in the update, manual documentation and assessment of an individual's rental payment history has "long been used to develop a credit history for borrowers with nontraditional credit."
Fannie Mae has reportedly introduced a feature in DU that "identifies and considers a potential borrower's positive rental payment history, helping lenders reach underserved borrowers without traditional credit histories using an automated underwriting solution."
The update further noted:
"We are happy to announce that Blend Mortgage Suite users have the ability to use this new Fannie Mae feature with Blend. Lenders can choose to have Blend-powered data fed directly to DU and retrieve 12 months of asset data to support a rental payment history review. This also creates a seamless flow from application portal to underwriter's desk."
Although Fannie Mae's adjustments to DU in support of positive rent payments are "expected to increase access to financing for first-time homeowners," the process is still "reliant on accurate data to work effectively."
Blend also mentioned that they have been working consistently to "address any final hurdles borrowers or lenders face in adopting this new tool."
The integration between Blend's mortgage software and DU "enables the automated transfer of data. Blend's robust integrations and data verification capabilities may help participants in the process to benefit from reduced errors and manual reviews," the update explained.
Blend also noted that they're quite pleased to support this automatic, digitally-enabled identification of recurring rent payments, "in support of helping more borrowers achieve a positive credit decision." This automatic process enhances lenders' workflows and is considered to be a more efficient way to "review and potentially approve borrower eligibility." It's also considered "a boon for consumers because the data needed will automatically be provided by Blend to DU."
Offering lenders access to updates such as rent payment automation "helps ensure their businesses stay operationally effective while helping a broader group of underrepresented individuals get into the homes of their dreams."
As noted in the update:
"Automatically including rent payments may open up opportunities for more minorities to fulfill the American dream too. In addition, it can help provide more coverage of Millennials who may have thin credit profiles."
The update also mentioned:
"Lenders are still reacting to the new reality in which Millennials make up the largest share of homebuyers at 37%, and Generation Z homebuyers are quickly entering the market. Both generations have expectations of shopping and purchasing a home through technology. As early as 2017, 99% of aspiring Millennial homeowners used technology to improve their home purchase experiences."
The team at Blend pointed out that pandemic's impact "accelerated the mortgage industry's urgency for digital transformation in general."
And Fannie Mae's decision to allow DU to consider positive rent payment history "demonstrates a positive step in a larger conversation around alternative data sources for underwriting in combination with modern, digital workflows."