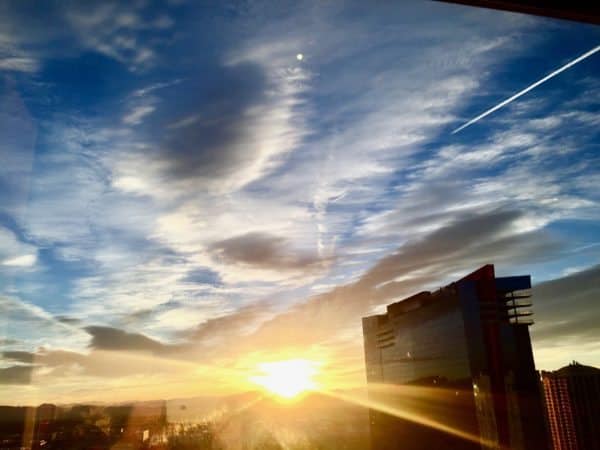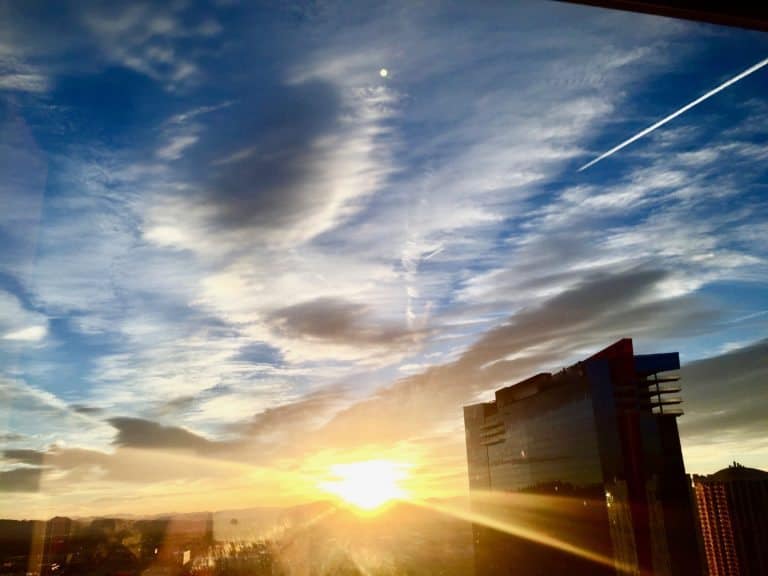 Doconomy has raised $19 million in an equity round led by CommerzVentures.
Doconomy is a climate tech firm that helps banks, brands, and consumers to measure and reduce their environmental impact.
Other backers include two new investors, Ingka Investments, part of the largest IKEA retailer Ingka Group, and Citi Ventures, Citigroup's venture capital team. Existing investors, Mastercard, and Ålandsbanken also participated in the funding round.
According to Doconomy, its technology is currently used in 30 countries by some of the world's biggest banks and brands to help their customers track the environmental impact of what they buy while promoting more sustainable choices. Firms like BNP Paribas, Klarna, Nordea, and Standard Chartered are users of Doconomy, reaching over half a billion customers globally.
Doconomy's service includes a financial transaction API, that can enable their customers to track the environmental footprint of each purchase they make. The company has also developed the 2030 Calculator, a tool that allows brands to quantify the carbon footprint of the products they manufacture using a common universal scoring system.
At COP26, Doconomy in partnership with the United Nations Climate Change (UNFCCC) launched the Carbon Lifestyle Calculator, helping consumers to measure the Impact generated from their lifestyle choices In over 117 countries.
The new funding is expected to accelerate Doconomy's continued expansion, recruit new talent to join its team and support the further development of its Impact Applied portfolio.
Mathias Wikström, co-founder and CEO of Doconomy, commented on the round:
"With Doconomy the power of the conscious consumer is unleashed. Corporates are increasingly acting on the much needed shift to greater transparency and Doconomy facilitates this at the corporate and product level to empower behaviour change. In addition to the coalition of corporate climate champions that already work with Doconomy, we are thrilled to have the support of corporate venture teams at Ingka Group and Citi who recognize the potential and urgency of our mission."
Jelena Zec, SVP, Venture Investing at Citi Ventures, said that climate Fintechs can help accelerate towards a net-zero carbon future:
"Citi Ventures has been impressed by Doconomy's team, proprietary methodology and proven ability to build partnerships to deliver tangible climate action. We look forward to supporting them as they develop actionable solutions to help companies, institutions and consumers address climate change."
Krister Mattsson, Managing Director of Ingka Investments, said both Ingka and Doconomy have great ambitions in shaping tomorrow's sustainable homes through new products and services.
Doconomy was founded in Sweden in 2018. The firm wants to future-proof life on planet earth by empowering individuals and corporations to take responsibility for their environmental footprint.