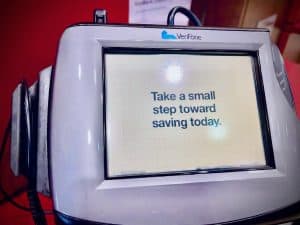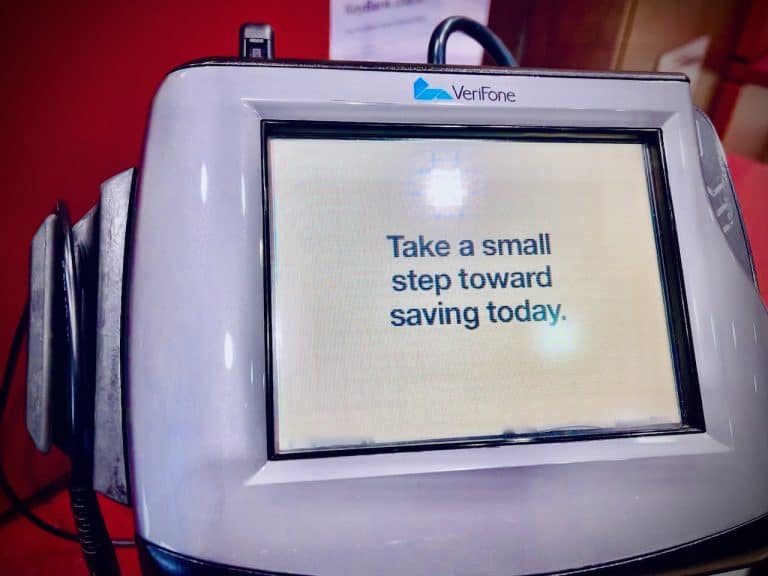 Tax company H&R Block is looking to "spruce" up its bottom line with a new digital banking option targeting its millions of underbanked clients
The company today launched Spruce, a mobile banking platform that includes a spending account with a debit card, and a connected savings account that allows for budgeting for specific goals. H&R Block hopes Spruce will help keep it on the minds of clients in between tax seasons.
To access banking products, H&R Block looked to MetaBank, which is a subsidiary of Meta Financial Group, a South Dakota-based financial holding company.
"As the pandemic continues, and related economic uncertainty has highlighted the value of simple, easy-to-use spending and savings tools, Spruce provides the financial know-how that many Americans urgently need," H&R Block said in a release. "Millions of Americans do not have adequate banking solutions which makes it more difficult for them to maintain financial stability. H&R Block created Spruce to address this gap and bolster financial inclusion by helping people build healthy financial habits every day. This includes the more than 21 million households that already turn to H&R Block for their most significant financial event of the year, their tax return."
"Spruce is a financial technology platform that combines the best features of leading neo-banks with H&R Block's trusted brand, our 66-year history, and the insights we've gained from helping millions of customers every year. Our front row seat on American life provides a unique understanding of how to help people get better with money, and we've applied those learnings to Spruce," said Jeff Jones, president and CEO of H&R Block. "Creating and launching Spruce is a huge milestone for our company as we continue to execute on our transformation and growth strategy, Block Horizons 2025."
The Spruce mobile banking app includes nudges to help users set and keep personalized savings. From paying for school to buying a car, Spruce also has options to set up automatic transfers towards savings. When users shop with certain retailers using the Spruce debit card, they will receive automatic cash back rewards at more than 10,000 locations. There are no monthly or registration fees and users have access to more than 55,000 ATMs across the United States.
"For decades, our core tax customers have been hard-working Americans who are trying to make ends meet. Our deep understanding of their needs helped us uncover that what's been missing in mobile banking are easy-to-use features in a product from a company people know and trust," said Les Whiting, chief financial services officer of H&R Block. "We believe in a future with equitable access to easy and affordable banking. Our customers already trust us with their most personal financial details when we help them file their taxes, and we created the Spruce solution to help address their unmet banking needs, too."
Spruce also comes with an option for users to receive their paychecks up to two days early. They can also see their credit scores for free and learn more about how they are used. Maximum $20 overdraft protection is another feature while tax refunds can also be put into savings plans