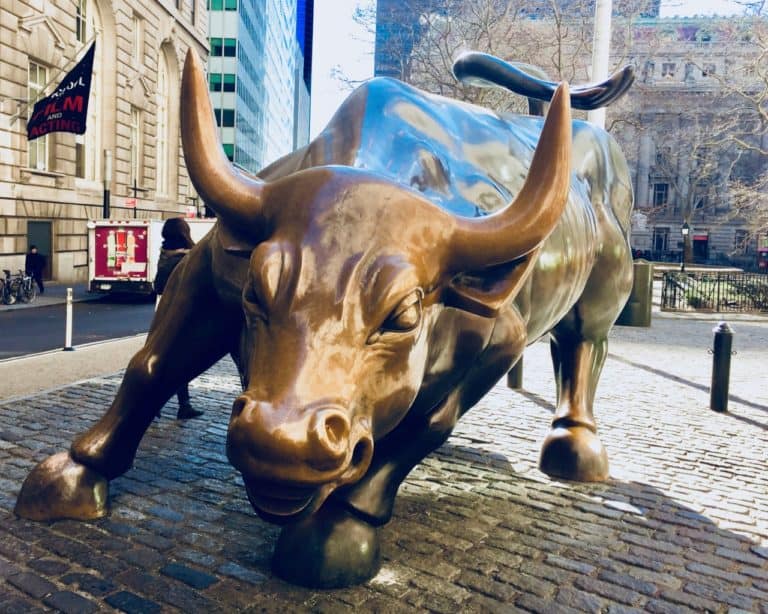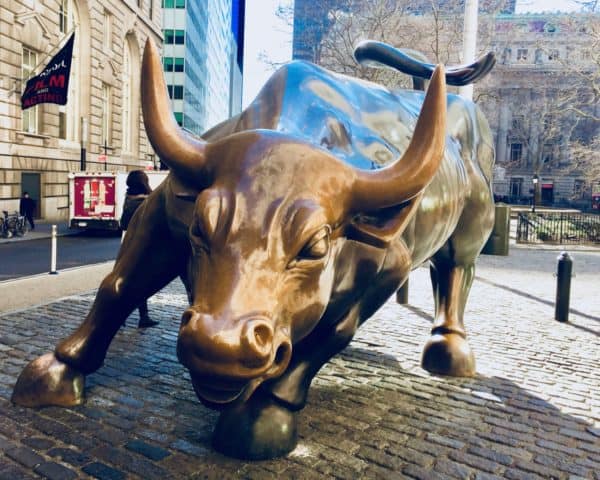 Crowdfund Insider, a leading news and information website covering the emerging global industry of disruptive finance including investment crowdfunding, blockchain, and other forms of Fintech, has launched a six-part webinar series exploring and evaluating the ongoing US crowdfunding revolution, starting in February 2022.
The JOBS Act kickstarted the democratization of private securities through investment crowdfunding for many early-stage, high-growth private companies, as well as more established private companies that have ambitious goals to expand at scale in the future.
The emergence of Regulation CF (Reg CF), where you can raise up to $5m a year, and Regulation A+ capital offerings, which allow private companies to raise up to $75m a year, have accelerated the growth of crowdfunding – research from Technavio predicts the crowdfunding market to grow at a CAGR of 15% between 2020 and 2025, with total growth of nearly $200bn in that time frame.
Some private companies go from a Regulation CF raise to an institutional offering while others prefer to be able to raise $75m a year using Regulation A+. Reg D (506c) is available for accredited investors and is frequently paired with a CF offering. Some crowdfunded firms have become successful publicly traded firms.
Andrew Dix, CEO and founder of the Crowded Media Group and publisher of Crowdfund Insider said:
"We are incredibly excited to get started on this series with our event partners, World Digital Foundation. The private securities market is starting to transform and crowdfunding, along with secondary trading of private securities will accelerate that, but as with any emerging market, the importance of strong regulation can help to give more security and trust to the ecosystem."
The series is already gaining attention, with a stellar programme and some of the leading figures and companies joining our webinar panel discussions each and every month, to broaden the discussion while continuing to educate and inform these financial markets.
Shari Noonan, CEO and co-founder of broker-dealer Rialto Markets, who specialise in private securities, crowdfunding and regulated ATS secondary trading said:
"This webinar series will be an excellent opportunity for investors, issuers and industry professionals to learn more about the crowdfunding revolution currently in progress."
Nirvana Patel, Chief Compliance Officer of Prime Trust, added:
"We act as custodian and trustee for a wide variety of personal and corporate trusts, as well as a major part of the crowdfunding industry, and work with individuals, corporations, lawyers, brokers, investment advisers and others on holding and managing specialized custodial, escrow and trust services, and we welcome this industry forum as it is important to us that we are able to share knowledge with issuers and investors alike."
Paul Stannard, Chairman of World Digital Foundation, the event organisers for this webinar series with Crowdfund Insider, shared:
"We are very pleased to be working with Crowdfund Insider as it has a great reputation in the sector and our team have been organising these types of events for many years. Our data division is able to add a huge amount of additional audience reach through its half a million plus investor community, made up of Reg CF, Reg A+ and Reg D investors, as well as family offices and other accredited investors, who will be invited to join the program of monthly events."
Co-founder of Enabling Tech Capital Paul Sheedy stated:
"We have been raising capital now for five years for high growth private companies, and we have seen a great deal of change in financial markets since the JOBS Act of 2012, and crowdfunding is really opening up, not only in the US but around the world. This webinar series is very timely as the venture capital model will come under huge pressure in the coming months and years, as retail investors and angels start to have the same or similar access to invest as venture capitalists and institutional investors."
Crowdfund Insider Webinar Series 2022:
"The Importance of Compliance" Tuesday, February 22nd, 2pm ET
"Deal Quality and Structure" Tuesday, 22nd March 2 pm ET

Panelists Include:
Joel Steinmetz COO & Co-Founder of Rialto Markets
Mario Claudio Lattuga Director, Diligence & Legal Operations at Republic

"Platforms, Broker-Dealers and Other Providers" Tuesday, 26th April 2 pm ET
"Regulated Secondary Trading in Private Securities" Tuesday, 17th May 2 pm ET
"Building your own Community of Advocates" Tuesday,

 

7th June 2 pm ET

Etan Butler (Dalmore Group)
Paul Stannard (WDF)
Jonathan Stidd (Dealmaker)

"What's Next for Crowdfunding?" Tuesday, 28th June 2 pm ET

Paul Sheedy (enabling Tech Capital)
Rebecca Kacaba (Dealmaker)
Interested individuals may register for free here.
Sponsored Links by DQ Promote