Bitcoin is tanking. Around the beginning of the year, Bitcoin was trading at over $50,000. Today, BTC has lost a dramatic amount of value trading at under $40,000. While Bitcoin is not alone in its decline (Ethereum has crashed too), BTC is the most popular digital currency in the world and thus has the biggest impact on crypto markets.
So what's going on with Bitcoin and what may come next? Noelle Acheson, Head of Market Insights at Genesis, has forwarded some comments on why Bitcoin bears are winning for now.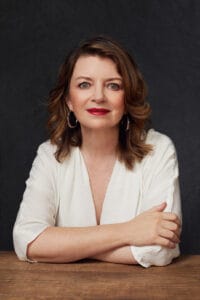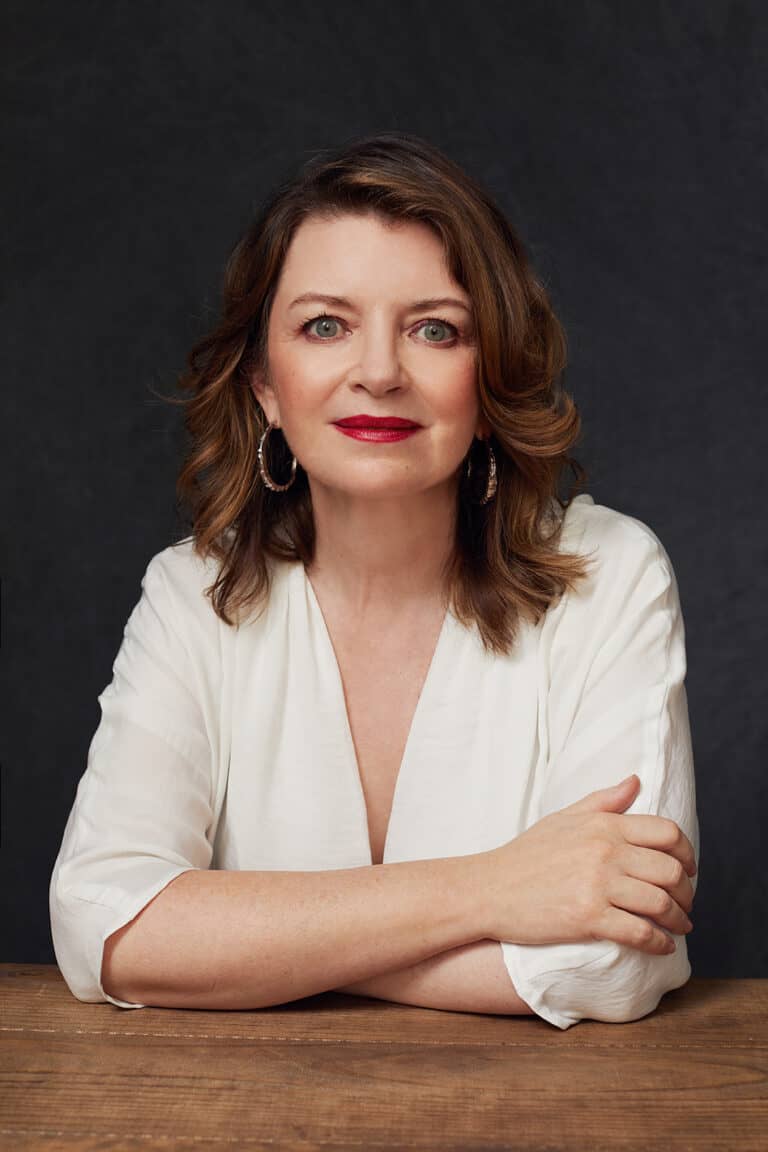 Acheson notes that with bearish sentiment dominating crypto markets it is time to revisit some data that illustrates recent investor behavior and hints at what could come next. Acheson states:
"BTC 25D 1-week skew, which compares put prices to call prices, had been averaging around 6% for the past seven days, but started to spike on Wednesday, reaching almost 15%. This flagged a jump in bearish sentiment, in line with overall market jitters given the current macro uncertainty. Liquidations spiked yesterday but are still relatively muted compared to other market corrections, which indicates that yesterday's drop was not leverage-driven," explains Acheson.
She adds that Bitcoin's Spent Output Profit Ratio (SOPR), a metric that compares sale price to acquisition price, has been in negative territory for almost all of January. This indicates that investors are on average selling at a loss. It also implies a degree of "capitulation" and "hints at the exit from the market of those without long-term conviction."
Acheson believes that the capitulation is not as strong in early January as it was in December and that some long-term holders have been selling but not at an "unusual level."
"Longer-term holders continue to be net accumulators compared to 30 days ago," claims Acheson.  "And holders on the whole are continuing to hold – the number of BTC that have not moved in over a year continues to climb, reaching almost 59% of existing supply. So, the continued accumulation hints at strong support at lower levels. Meanwhile, BTC is likely to continue to behave like a risk asset, confounding those that believe in its value as "digital gold". However, as gold has been heading up since early December – presumably in response to growing market unease and geopolitical tension – we could start to see even more accumulation from longer-term investors for store-of-value reasons."
Sponsored