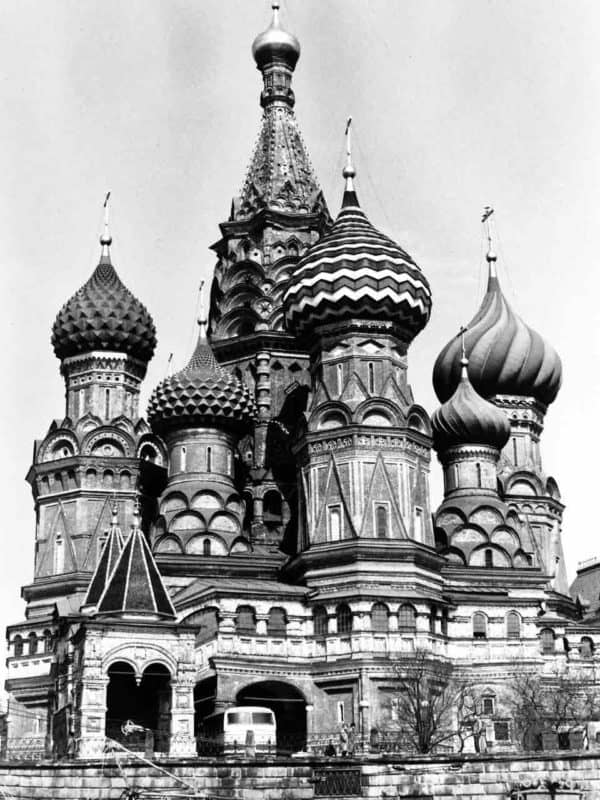 The Bank of Russia has published a consultation paper on "Cryptocurrencies: Trends, Risks and Regulation." The central bank has published an executive summary which is available in English.
According to the bank, Russian citizens are currently transaction around $5 billion in crypto per year. Meanwhile, Russia has emerged as one of the global leaders in mining crypto.
Primarily utilized for speculation, the bank states that crypto creates threats for Russian retail investors as well as the potential for illicit activities. To quote the document:
High volatility and proliferation of fraud in cryptocurrency trading creates for individuals risk of losing a significant portion of their investments and even of becoming a debtor in case of leveraged trading.
Just as dollarization, cryptoization limits monetary policy sovereignty, which might force central bank to permanently maintain a higher key rate in order to contain inflation. This will reduce the affordability of credit to both households and businesses.
The spread of cryptocurrencies could make people withdraw their savings from the Russian financial sector and, subsequently, decrease its capability to finance the real sector and potential economic growth reducing the number of jobs and potential for household income increase.
Cryptocurrencies are extensively used in illegal activities (money laundering, drug trafficking, terrorist financing, etc.). The widespread use of cryptocurrencies creates a favourable environment for criminal operations, extortions and bribery and is a challenge to the global Anti- Money
Laundering/Combating the Financing of Terrorism (AML/CFT) system. It is impossible to ensure a full transparency of cryptocurrency transactions.
In order to better manage crypto, the Bank of Russia proposes to:
Establish liability for the violation of the statutory ban on using cryptocurrencies as a mean of payment for goods, works and services sold and bought by Russian residents, whether legal entities or individuals.
Prohibit the organisation of the issue and/or the issue and the organisation of circulation of cryptocurrencies (including by cryptocurrency exchanges, cryptocurrency exchange offices, and P2P platforms) on the territory of the Russian Federation and establish liability for breaching this ban.
Prohibit financial institutions' investment in cryptocurrencies and related financial instruments, as well as the use of Russian financial intermediaries and Russian financial infrastructure to conduct cryptocurrency transactions, and stipulate liability for violating this ban.
Crypto mining is viewed as a "substantial risk" and an "unproductive consumption of electric power."

While bemoaning negatives about crypto, the bank states that it is currently developing a central bank digital currency (CBDC) to enable instant transactions with minimal fees.

Comments regarding the consultation paper are being accepted through March 1, 2022, to: [email protected], [email protected], b[email protected].

Sponsored