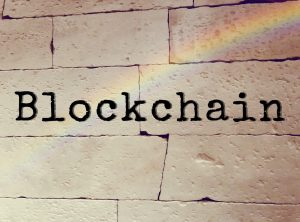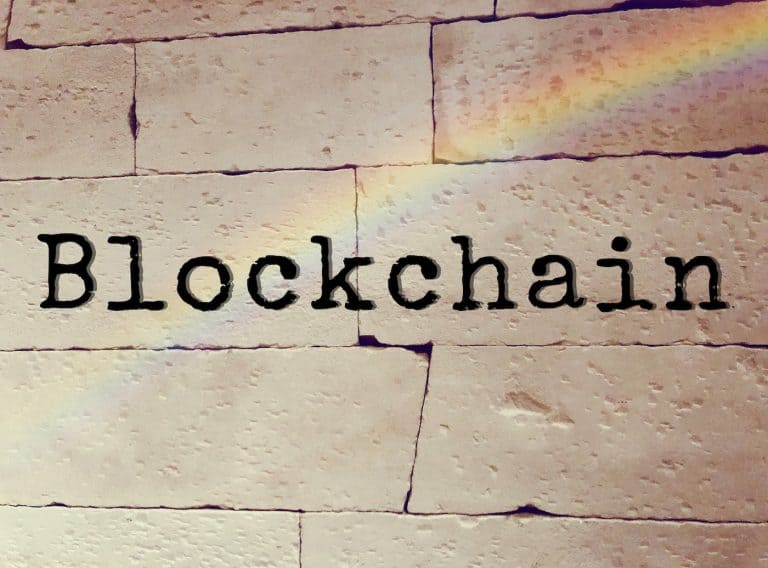 Baton Systems, the Fintech firm that's focused on transforming post-trade processing by leveraging distributed ledger technology (DLT), has appointed David Ornstein to serve as the firm's Chief Operating Officer.
Ornstein joins the company at an important time, as industry demand continues to grow steadily for innovative solutions that allow banking institutions to enhance funding and capital returns by addressing increasing levels of settlement risk, unnecessary costs and inefficiencies in post-trade processing.
With a mix of front and back office experience across capital markets, Ornstein has been focused on supporting strategic change and operational resilience in high-growth and established financial services firms for more than 25 years.
Ornstein had previously been working as Chief Operating Officer of Global Markets at Barclays Investment Bank, where he was responsible for guiding the business during a period of considerable growth and maturity. During his 13 year tenure, he was responsible for overseeing the transformation of the company's processes, lowering overall costs and enhancing resilience.
Before Barclays, Ornstein held various roles with Deutsche Bank, where he was working as the COO of US Credit Markets, as well as at Bankers Trust.
Recently, he had been working in an advisory role for different growth firms, offering counsel to CEOs and founders actively involved with scaling their business operations.
As Baton's COO, Ornstein will be tasked with supporting the company with effectively scaling operations, as the number of customers continues to increase along with market interest in launching DLT-powered solutions that provide tangible benefits in the post-trade environment.
Baton's services are currently being used by some of the world's largest financial institutions and have reportedly facilitated the movement of more than $3.5 trillion settlements to date.
Ornstein will be working out of the New York offices and will work cooperatively with Baton's Founder and CEO, Arjun Jayaram.
Arjun Jayaram, Founder and CEO of Baton Systems, remarked:
"I am delighted to welcome David to the company. With vast experience delivering operational solutions for global businesses, he is a practitioner at the top of his game. David joins a team of world-class industry leaders and his extensive operational experience, in both the banking industry and helping fast growth companies achieve scale, will prove instrumental as we execute our 2022 strategy. I look forward to working with David to achieve our global growth ambitions."
David Ornstein stated:
"I'm thrilled to take up the role of COO at Baton. This is a pioneering business on a mission to constructively disrupt the status quo and deliver transformative change across the entire post-trade process. Baton is working with the world's largest financial services companies to deliver the solutions necessary to move away from the costly server-based, hard-wired and inflexible infrastructures that for too long have hampered their ability to focus resources on building the bank of the future."
He added:
"Throughout my career I've seen first-hand how automation and the latest innovations can transform a business's ability to deliver and I'm excited to now work with a company that has the technology available today to allow firms to achieve exactly that."
Ornstein's appointment comes after the news in September 2021 that the former Basel Committee Secretary General, William Coen, had joined the company as a Senior Advisor and the former Global Head of Futures, OTC Clearing, and FX Prime Brokerage at Citi, Jerome Kemp, had also joined as President at Baton Systems.

Baton has also announced that its transformative blockchain-focused Core-FX solution is facilitating the first interbank Payment vs Payment (PvP) settlements outside of CLS.

The solution is reportedly being used daily and is readily available to all FX businesses, allowing all currencies to be settled on demand, within minutes, and with settlement finality.

Sponsored