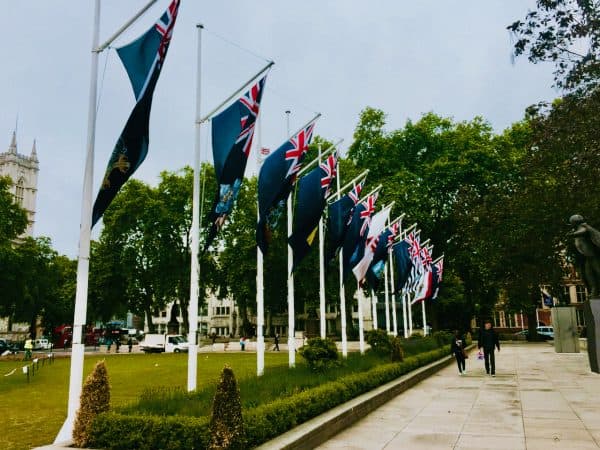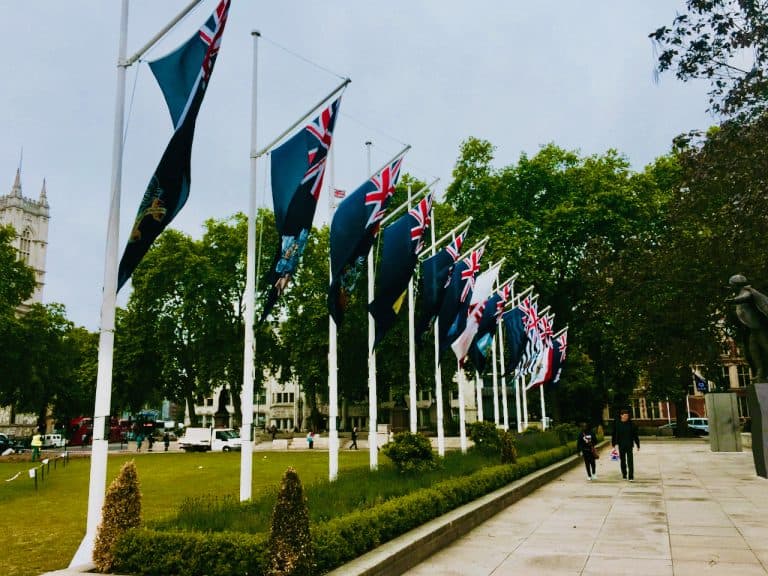 European open banking platform Tink has confirmed the introduction of 'Income Check' in the United Kingdom – which is a service that improves the income verification process by leveraging Open Banking tech.
Tink's Income Check product enables banking institutions and lending platforms to quickly verify an individual's income using secure and real-time data directly from their banking account.
By using face recognition or with just a single click, clients are able to consent to connecting to their bank account, where incoming transactions over more than 12 months are classified as salary, pension, benefits or cash deposits.
The end result is a convenient, intuitive and frictionless process for getting a long-term view of a consumer's income, which enables improved assessments of creditworthiness and repayment ability – regardless of whether income patterns are regular or irregular, via employed salary or the gig economy.
It also means that there is no longer any need to depend on lengthy, time-consuming manual verification procedures. This lowers overall costs and the time it takes to apply, while enhancing approval rates.
The UK launch has come after the successful introduction of Tink's Income Check product across Europe in Sweden, Finland, Spain, France, Belgium, Germany and the Netherlands.
Tink's Open Banking platform is presently live in 18 different markets, serving over 300 financial institutions including NatWest, American Express, Paypal, ABN AMRO and BNP Paribas.
Tasha Chouhan, UK & IE Banking Lead at Tink, stated:
"While income verification has always been a crucial part of the lending industry, the process itself has been far from simple – until now. With new capabilities made possible by open banking, income verification has finally entered the digital age, taking minutes to check instead of days or weeks. The arrival of our Income Check product in the UK, means that our UK partners can now instantly verify income directly from a user's bank account, based on granular and secure real-time transaction data."
Chouhan added:
"This adds value for both businesses and consumers; by making the process fast, frictionless and more accurate, we can reduce costs and enhance the customer experience. At the same time, better use of data enables better decisions, which can make financial services and lending more accessible to a wider pool of people in society."
Sponsored