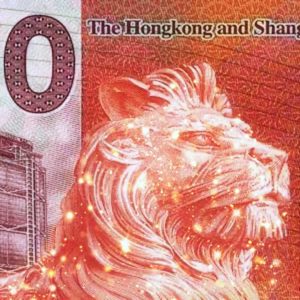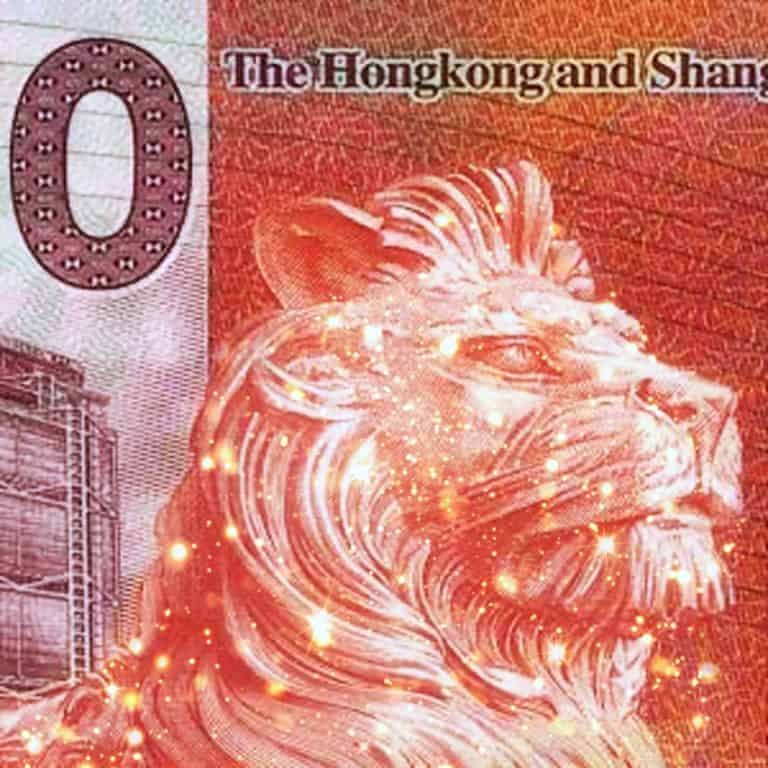 According to a Securities and Futures Commission (SFC) report, Hong Kong's asset and wealth management sectors registered an increase in AUM of more than 20% YoY, to HKD 34.9 trillion, as of end 2020.
As one of the area's most prominent wealth management hubs, Hong Kong holds significant potential for Wealthtech development.
As the largest Fintech ecosystem in Hong Kong, Cyberport is home to around 400 Fintech startups, which includes about 60 Wealthtechs which provide diverse tech solutions covering B2B, B2C and B2B2C businesses.
As noted in a release, these solutions aim to address individual users' financial requirements and assist financial institutions in enhancing the overall efficiency of their wealth management services.
Eric Chan, Chief Public Mission Officer of Cyberport, stated:
"WealthTech has become one of Fintech's fastest-growing areas in recent years. According to a market report, the global wealth management software market is anticipated to more than double from nearly $2.5 billion in 2019 to $5.8 billion by the end of 2025. WealthTech can lower the cost of wealth management services and enhance the efficiency of product development and operation, in turn lowering the threshold for customers to enjoy personalized investment products and wealth management advice."
Chan also mentioned:
"In addition to catering for all investment stages, WealthTech can help financial institutions scale up their customer base. The Cyberport community features a number of outstanding WealthTech start-ups, and I believe that the cross-border Wealth Management Connect will open up further market opportunities for them."
As noted in the update, wealth management starts with saving and managing consumption. Cyberport incubatee StevTech has introduced a Cantonese intelligent wealth management program called 'Sui Gor'.
Users are able to record their bills via a Cantonese voice-recognition bookkeeper, while the system analyzes their spending patterns using AI. The system is able to suggest or propose the most suitable expenditure according to the user's financial objectives in order to help develop saving habits.
When adequate savings have been accumulated, it is time to "add value to wealth."
Wealthtech may offer investment advice and related products. Cyberport incubatee AQUMON reportedly uses algorithms and AI to help financial institutions and individual users who may lack the financial knowledge to select more diversified investment products at an affordable cost, so as to carry out appropriate asset allocation.
AQUMON's primary investment portfolio reportedly includes exchange-traded fund (ETF) portfolios and themed stock portfolios, and it has around 100,000 registered APP users.
StashAway, a digital wealth manager from Singapore, offers users with automated and personalized ETF global asset allocation portfolio management "according to each user's risk tolerance level and financial goals, while adjusting the portfolio in accordance with market conditions at the user's acceptable risk level."
Stashaway entered Hong Kong in April 2021 and "settled at Cyberport, and now has more than US$1 billion in assets under management."
Cyberport incubatee LORA Technologies has created an AI engine that can "analyze market data such as stock charts and financial statements, helping to recommend suitable stocks for investors according to the user's investment preferences while automatically performing stock transactions at opportune times."
For more details on this announcement, check here.