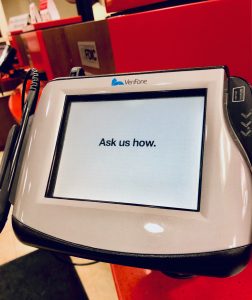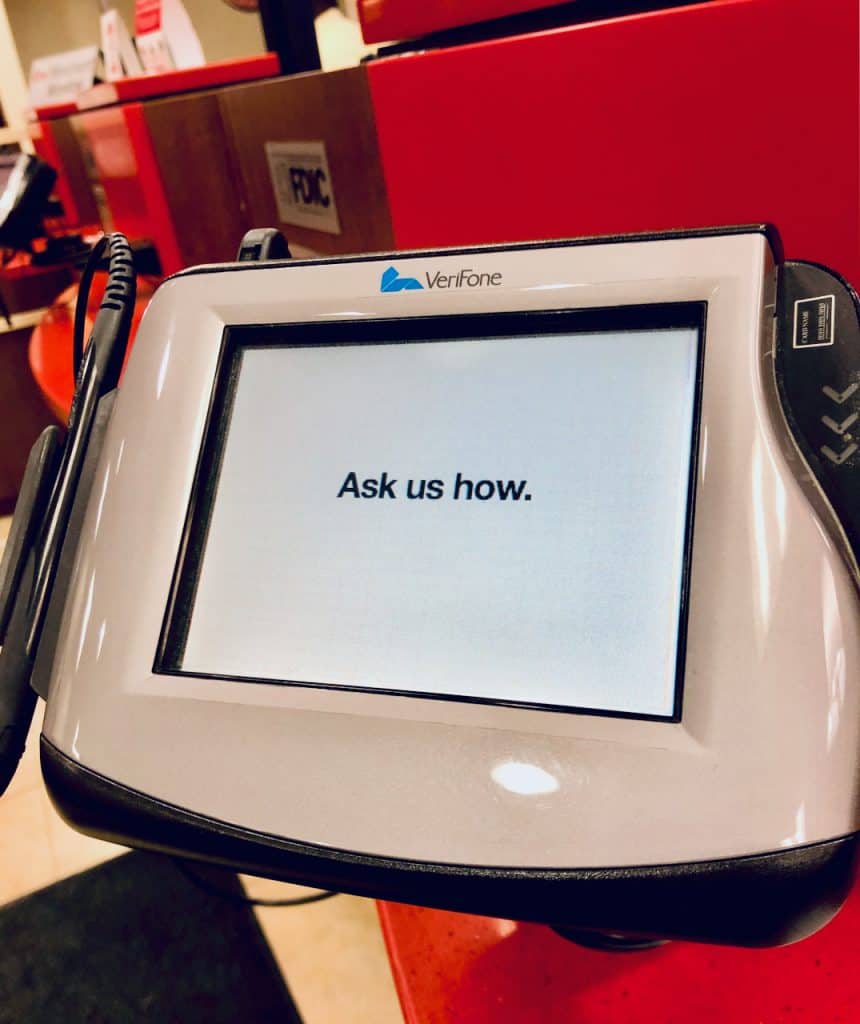 Tuum, the next-gen core banking platform, has announced a €15 million Series A round.
Portage Ventures is leading Tuum's investment round, along with contributions from existing investors Blackfin Capital Partners and Karma Ventures.
As mentioned in the update, the proceeds should enable the core banking tech provider – previously doing business as Modularbank – to continue investing and supporting product innovation and focus on international growth (initally enhancing its EU and UK operations).
The funding round has come after a solid year of growth, with Tuum's contracted annual recurring revenue surging over 3x last year, when compared to the year prior.
Established in 2019 by industry professionals in banking and Fintech, Tuum has developed a lean and modular platform that addresses a range of clients. Tuum's Cloud-agnostic core banking platform supports banking institutions, Fintech companies, and non-financial firms with offering new financial products.
Supported by Tuum's tech, these firms are able to effectively address the requirements of clients, boost sales, and encourage loyalty.
In the three years that Tuum has been offering services, the overall demand for its core banking platform has seen steady growth.
The platform is "trusted" by a list of regulated banking institutions, Fintech companies and embedded finance platforms from different industry segments.
This trust is further evident by the fact that several clients – like SweepBank, the virtual bank by Ferratum Bank p.l.c. – are moving their critical, and sensitive workloads to Tuum's platform.
During the last year, in addition to having onboarded new customers, Tuum has expanded its partners list which now includes Nets Estonia, part of European payments processor, the Nets Group; German money-laundering detection firm, HAWK:AI; and digital identity provider, Veriff.
Tuum is eager to invest in its current markets and, leveraging the industry experience of its lead investor Portage Ventures, beyond European markets.
The proceeds will be channeled towards expanding operations in the United Kingdom, providing on-the-ground support to clients in its largest market. It will also support R&D initiatives to continue improving the Tuum product portfolio.
Tuum will also direct new capital towards  investment in its team, expecting to double the professional team to 140 workers by the end of this year.
Tuum CEO Vilve Vene stated:
"Banks and non-banks alike are increasingly realizing the value that comes from taking a new, more modular approach to core banking, one that would enable personalization at scale. In three years, Tuum has become the core banking technology provider of choice for various financial institutions and non-financial companies, enabling them to innovate at pace and launch future-facing value propositions."
Vene added:
"We are excited to have onboarded Portage Ventures as the lead investor of this round, who we see as a valuable partner in supporting our further growth and expansion plans. Portage Ventures have extensive industry experience and an exceptional inhouse team of financial technology experts. As they specialise in investing in fintech companies across the globe and are keenly aware of the nuances of the market, their trust in us clearly demonstrates the strength of our technology."
Hélène Falchier, Partner at Portage Ventures, remarked:
"Digitalization of the banking sector has been accelerating since 2019. Tuum has built a compelling core banking solution – cloud based, modular and easy to integrate – that allows their customers to launch and offer a full suite of banking services quickly and reliably. At Portage Ventures, we are excited to be part of the Tuum journey as they set out to modernize banking services by delivering what we believe to be a true new infrastructure solution. This is an exciting time as Tuum's momentum continues to accelerate and we're thrilled to work with this first class management team."
Sponsored