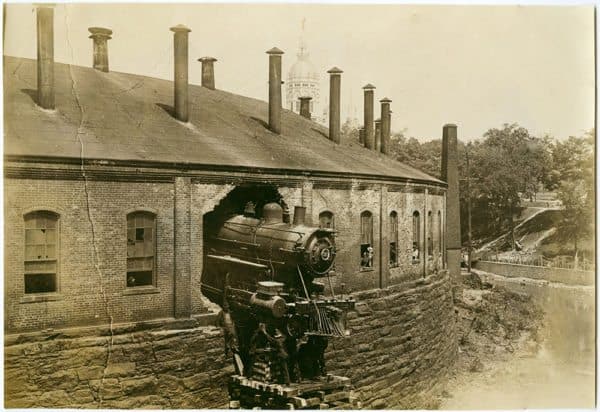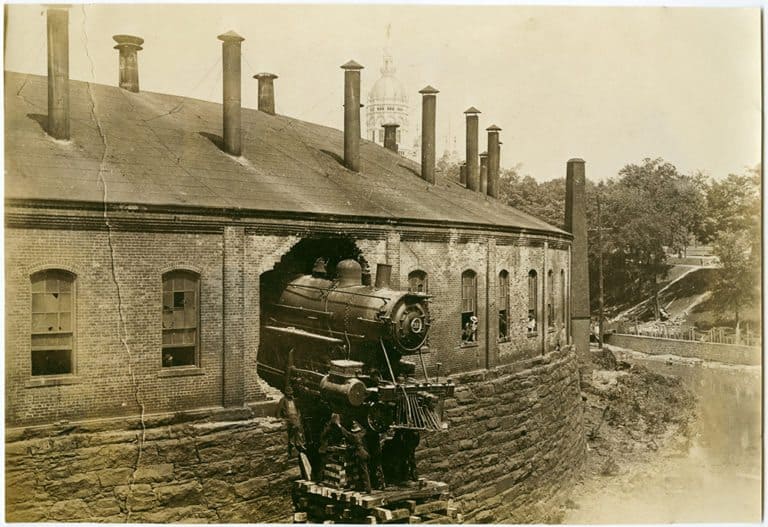 Facebook/Meta's (NASDAQ:FB) digital currency venture Diem will be sold to Silvergate Capital for $200 million, according to WSJ.com.
It was previously rumored that the failed cryptocurrency project was on the auction block as Meta threw in the towel on a project that once sought to create a global, non-sovereign digital currency.
Initially launched under the label Libra, the sophomoric crypto initiative launched with the support of multiple Fintech and VC big names but was almost immediately hit with defections. It was all downhill from there.
Diem struggled to create an identity first positioning itself as a basket of currencies and "other assets" led by a foundation in Switzerland.
Regulators and politicians quickly viewed the concept with profound concern realizing that Meta wanted to create a currency to compete with government-controlled fiat. Over time, Diem backpedaled (while rebranding) eventually positioning itself as a stablecoin project but by then it was too late.
Today, the project has distilled into a digital wallet leveraging Paxos's dollar-based stablecoin USDP.
The report describes the sale to Silvergate as "an effort to squeeze some remaining value" from the project.
Perhaps the biggest lesson of the saga is that Silicon Valley hubris can't top political reality. If Diem had launched simply as a payment platform it may have had a chance even with the amount of vitriol emanating from Capitol Hill targeting Meta. Working with Paxos, a compliance-first blockchain operation, should have been the first step in the project – not one of the last.