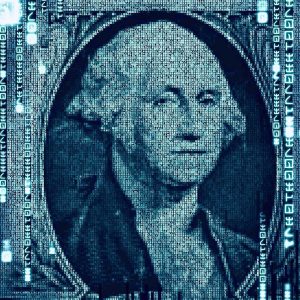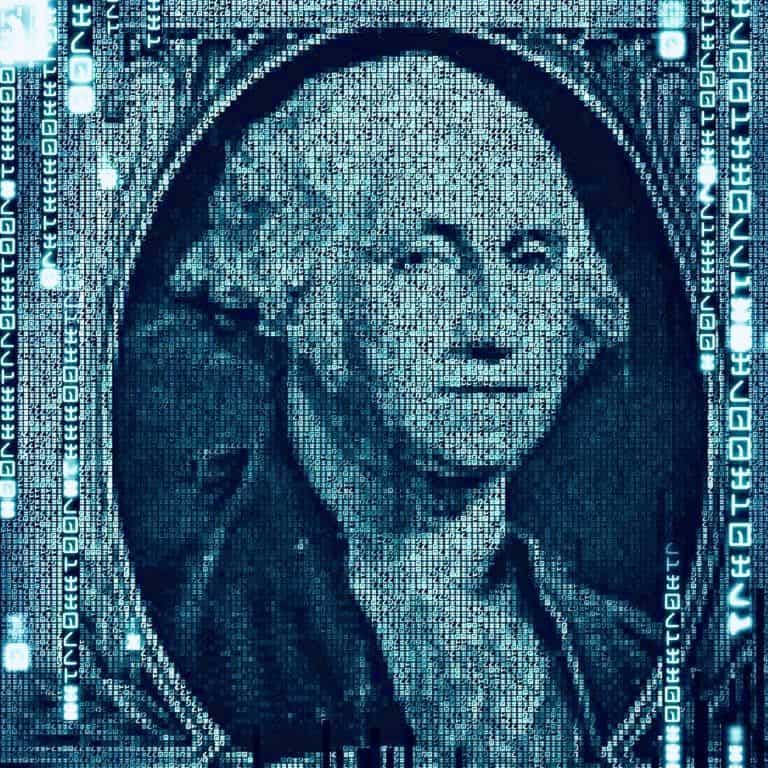 Meta, formerly known as Facebook (NASDAQ:FB), has enabled its digital wallet Novi to transfer funds using Paxos' dollar-based stablecoin USDP via WhatsApp – another Meta company.
Paxos is a top digital asset platform in the US that has pursued a compliance-first approach to providing crypto services. Multiple Fintechs use Paxos' architecture to offer crypto services.
Novi touts its ability to transfer value minus any fees – a common complaint using traditional payment and transfer services. Novi has created a page on its site outlining its benefits:
"Today, using Novi on WhatsApp has no fees to send money and no limits on how frequently you can send money. Novi on WhatsApp is currently available in the US in English and Spanish. Once you have a Novi account, you can invite friends and family to use Novi on WhatsApp if it is available where they live … You can securely keep a balance in your Novi account or transfer to a bank account."
In a series of Tweets, Novi's manager Stephane Kasriel, previously with PayPal, outlined the benefits of the service.
There's a new way to try the @Novi digital wallet. Starting today, a limited number of people in the US will be able to send and receive money using Novi on @WhatsApp, making sending money to family and friends as easy as sending a message. 💸💬 pic.twitter.com/dGz3lejri7

— Stephane Kasriel (@skasriel) December 8, 2021
Kasriel explained that they "often hear that people use WhatsApp to coordinate sending money to loved ones, and Novi enables people to do that securely, instantly and with no fees. Payments will appear directly in people's chat."
The Novi/Paxos relationship emerged following the demise of the Libra/Diem initiative. While Diem was more of a global, non-sovereign digital currency, the relationship with Paxos and USDP is more akin to modern-day payment rails. Faster and with fewer costs, the Novi/WhatsApp service could emerge as a viable, perhaps popular, way of transferring value around the world.