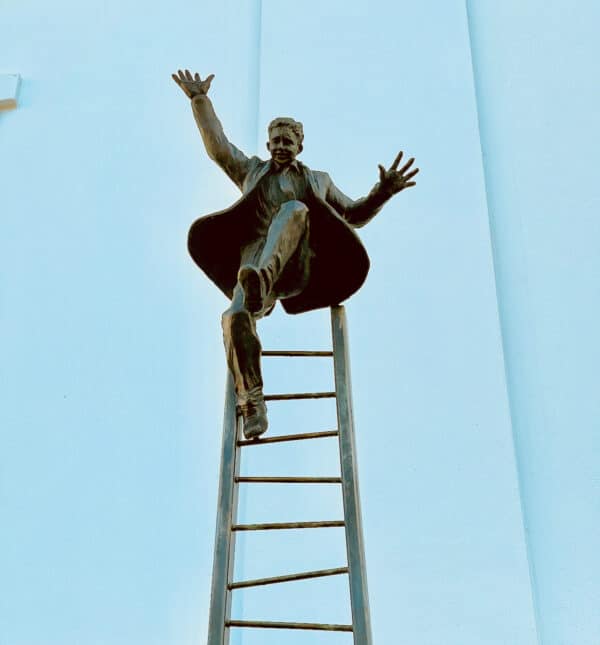 Digital asset trading tanked during January, a statement that should come as no surprise to industry observers. CryptoCompare, a digital asset data provider, states that Bitcoin trading sunk by 23.3%, and Ethereum performed even worse dropping by 36.9%. This is in contrast to all-time trading highs that peaked in November.
In aggregate, daily volumes across all crypto asset investment products fell by an average of 14.5% from December to January.
Average daily volumes now stand at $481 million.
Average weekly inflows declined too with outflows hitting $88.3 million – the first time a negative number was reported since August and a drop of $43.3 million from December.
Total assets under management (AUM) for all aggregate exchange and OTC-traded products has fallen to $43.9 billion, according to CryptoCompare, a decrease of 25.1% since December and an even further decline from the high of $74.7 billion in October.
Average daily trading volume fell in line with AUM again in January, falling 14.5% to $481 million.
CryptoCompare says that VanEck's VETH and Grayscale's ETHE Ethereum products saw the largest decrease, down 38.9% to $3.91 million and 34.8% to $139 million respectively.
So when will the tide turn and digital assets regain some of their lost luster? Good question. Some observers see crypto becoming more correlated with traditional assets so perhaps once the stock market finds some stable ground crypto will as well.