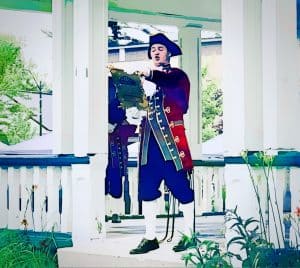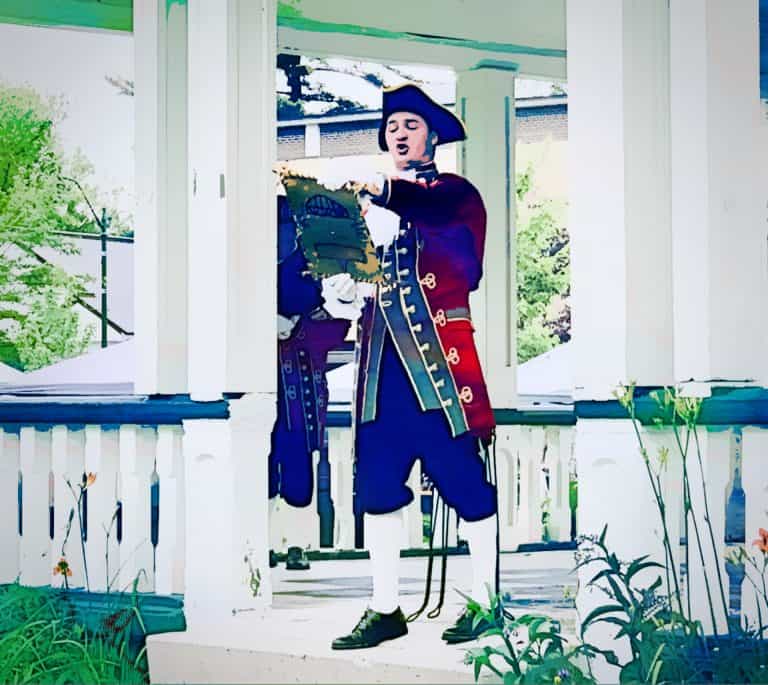 Alan Lane, CEO at Silvergate Capital (NYSE:SI), has noted that the bank holding company aims to introduce a stablecoin by the end of 2022.  The plan has been revealed after the firm's recent acquisitions of assets and intellectual property (IP) from Meta's (Facebook) (NASDAQ:FB) crypto project Diem that experienced a wide range of challenges over the years (mostly regulatory issues). Following the revelation of the purchase, shares in Silvergate have risen dramatically.
The California-headquartered financial services company, which through its division Silvergate Bank runs the crypto-based payments platform Silvergate Exchange Network, revealed that it was acquiring assets from the Diem Group. The decision was confirmed on Monday (January 31, 2022).
Previously, Silvergate had served as a partner on the highly controversial (and perhaps poorly planned) Facebook-led initiative.
In statements shared with "Mad Money" host Jim Cramer,  Lane noted:
"The Facebook engineers that developed this over the last couple years are truly world-class engineers. We were working last year with Diem and we got to know the team very well, and we couldn't be more excited to, essentially, be taking the reigns and bringing a stablecoin to market hopefully later this year."
Notably, Silvergate Bank has become quite well-known for being among the first traditional banking institutions to tap into the cryptocurrency market.
The firm's Silvergate Exchange Network provides account holders the option to carry out real-time, 24/7 transactions. Virtual currency trading platforms like Coinbase Global and Gemini are included in the Silvergate Exchange Network.
Lane further noted that Silvergate intends to increase the usefulness or overall utility of stablecoins, which are digital assets backed (usually 1-to-1) or pegged to major fiat currencies like the USD or GBP.
Lane added:
"We think the potential worth is off the charts when we think about using the blockchain technology for payments and remittance."
The WSJ confirmed during the past week that Silvergate paid around $200 million for the Diem acquisition.
The Silvergate Exchange Network is being used by various stablecoin issuers in order to issue and redeem the crypto tokens, Lane confirmed.
He also noted:
"But again, those are primarily used for cryptocurrency trading. Where we see the opportunity is creating a stablecoin that could be used by folks …. to pay for things. It's kind of the original promise of bitcoin, but folks don't want to be spending their bitcoin with all that volatility. But the blockchain technology is here, and we think that's what a Silvergate-issued stablecoin can provide."