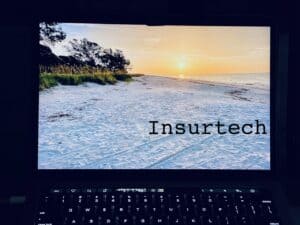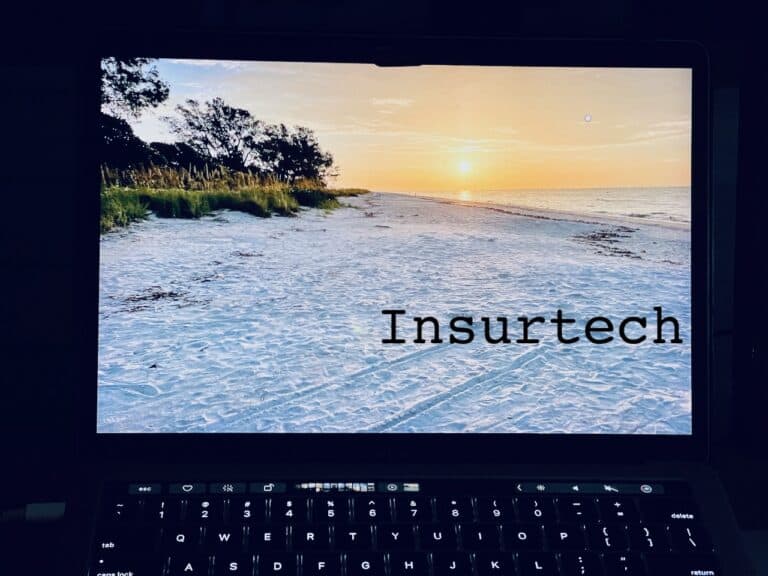 Once again QED Investors has led a Fintech-related funding round by participating in the $25 million Series B of Insurtech Tint.  Along with the funding, Amias Gerety of QED will join Tint's board of directors.
Existing investors Nyca, Deciens, Y Combinator, and Webb Investment Network also participated in the round that follows the company's $3.75 million seed round raised in March 2021.
Part of the Fintech everywhere movement, Tint provides an embedded service delivering insurance when and where someone needs it.
In a release, Matheus Riolfi, co-founder and CEO at Tint, said we are living through the biggest transformation of insurance since it was invented. While that may be a bit of hyperbole, the ongoing change in insurance as digital services take over – is enormous.
"Most people think that embedded insurance is about distribution, but the seismic shift comes in the products that reinvent how people consume insurance. As early employees at Turo, we saw an opportunity to launch the infrastructure that will power this revolution. We're excited to partner with QED and our existing investors to help tech platforms protect their customers with unique insurance products."
Tint explains that currently, many tech platforms are replacing insurers by creating their own protection plans to remove risks that their end-users face. This is where Tint steps by providing the infrastructure and the technology that allows these platforms to create unique insurance products. These companies also have an interesting advantage over legacy insurers: access to users, tons of data for underwriting, and a lower cost of acquisition. The end users get their protection directly from the brands in a streamlined process.
Tint reports that it is now working with tech companies including Deel, Guesty, Outdoorsy, Neighbor, Riders Sharen, and CitizenShipper, and has powered policies that have protected millions of users and generated tens of millions of dollars in premium. The new funding will help boost platform growth.
Gerety, Partner at QED, commented:
"We believe insurance is critical to driving innovation in our economy. Tint enables startups to offer insurance and non-insurance guarantees that are essential for customers to adopt new products and experiences that Tint's partners are building. The team at Tint combines deep experience with an insatiable curiosity and customer focus; and their customer list is already populated by some of the most exciting startups in the world."