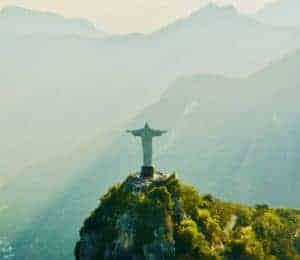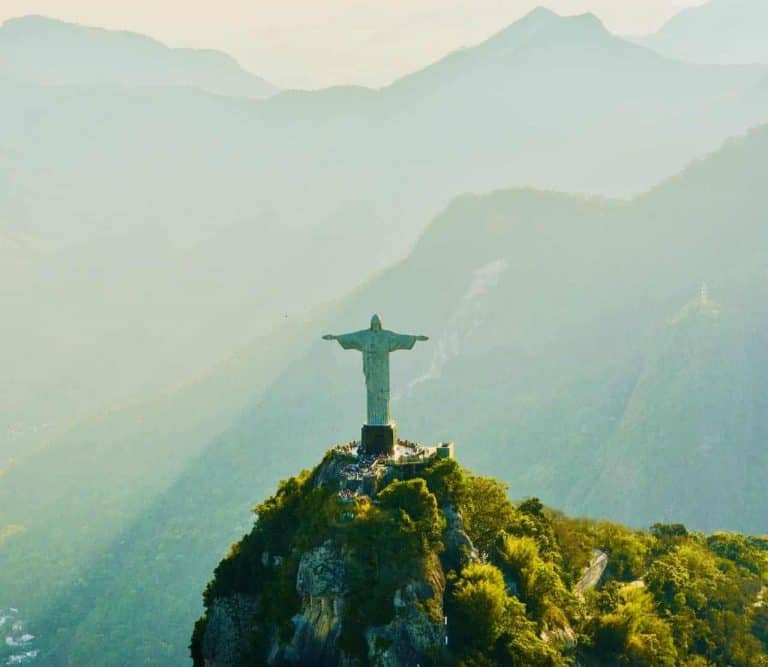 Open Banking in Brazil marked its first anniversary on February 1, 2022 – and the South American nation is looking set to strengthen its position as a (maybe unlikely) open banking pioneer.
The Brazilian reserve bank's phased approach is considered to be a success, through their real-time system that is PIX. In 2022, Open Banking is expected to become embedded in the life of the average person on the street, with many potential use-cases set to emerge.
As mentioned in an update shared with Crowdfund Insider, 2022 will be the year Brazil's open banking roadmap could "bear fruit for its people, becoming a recognized world leader in the space."
In taking the baton from Europe, perhaps Brazil's progress will inspire its European predecessors.
Nathan Marion, GM of LATAM at Volt, stated:
"It's been one year since the implementation of Brazil's open banking rules. While much progress has been made, there is still a long way to go in terms of the sector reaching its full potential. But there are reasons to believe 2022 could be the year open banking becomes a part of life for a significant number of Brazilians – reinforcing the country's position as one of the pioneers successfully rolling out open banking infrastructure."
While recapping how Brazil became a payments pioneer, the update noted that the payments network PIX, introduced in November 2020 by Brazil's reserve bank, was "immediately popular and created a real-time payment network with no cost for users."

This meant 24/7 real-time account-to-account (A2A) payments, also "allowing merchants to receive money from customers securely, instantly and at low cost.'

As explained in the update, PIX preceded open banking regulation in Brazil and, "in a sense, set the stage for it." This differed from the approach taken in the UK and Europe, "where open banking and instant payments rules were 'packaged' together – perhaps meaning too much regulatory change all at once."

As mentioned in the update, a key turning point for Brazil was "the third phase of open banking implementation in late 2021." Here, open banking and data sharing rules were "linked with PIX – improving user experience and allowing for smoother payment initiation."

In 2022, it is expected that more developments in this area with the introduction of PIX Garantido ('Guaranteed PIX'), "allowing users to pay in installments, in the way in which many people presently use credit cards."

PIX will also "enter the direct debit world – similar to the UK's implementation of Variable Recurring Payments (VRP) – meaning consent for repeating payments, from utility bills to subscription companies."

Meanwhile, Brazil's Fintech boom should "create products and solutions that will bring the man on the street into contact with open banking rules – whether they are sharing account details to prove they are creditworthy, setting up a bill payment, or making an instant payment via QR code."

This will aid equal access to financial services across the country and "has the potential to transform the way consumers move, manage, and make more of their money."

The ambitious nature of Brazil's open banking rules "meant the plans had their critics – with some banks raising concerns over short timeframes."

Nonetheless, this ambitiousness should "be applauded, and we predict 2022 will be the year in which it starts to bear fruit."

Sponsored Links by DQ Promote