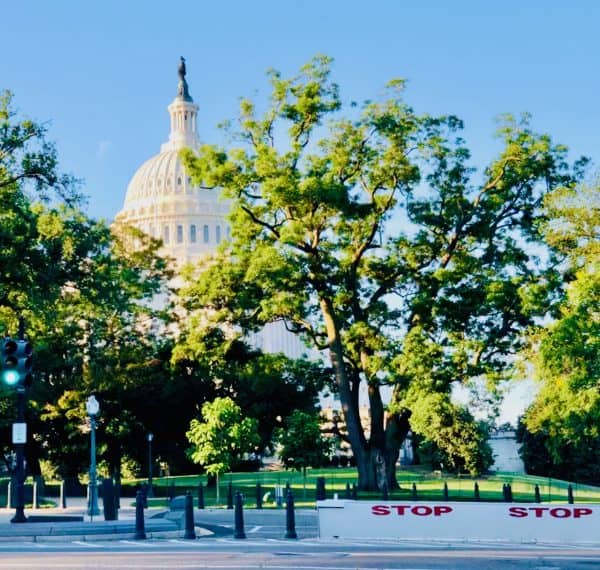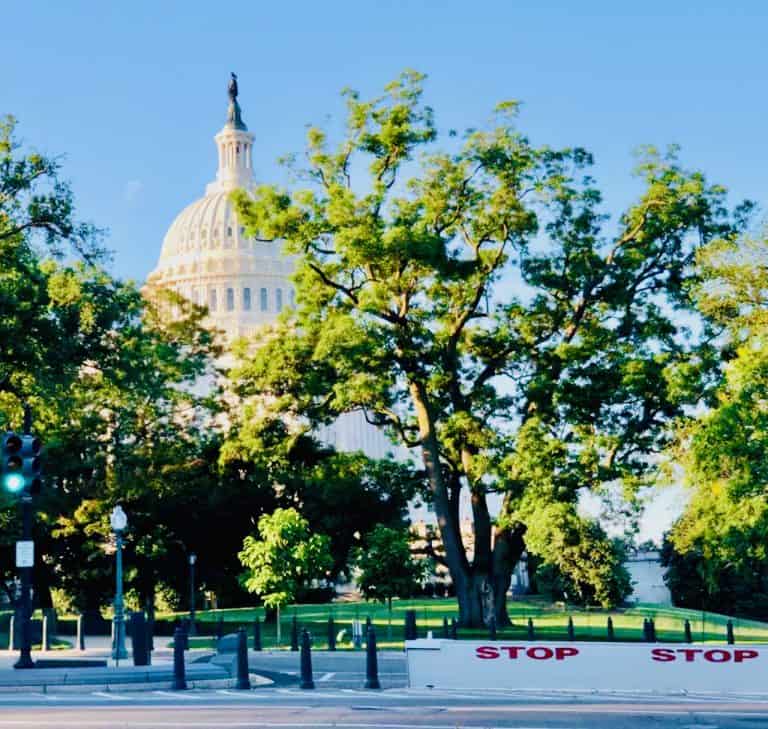 While multiple countries around the world are pushing forward with a central bank digital currency (CBDC) and the US is reviewing the pros and cons, one prominent DC-based think tank is telling public officials not to move forward on a digital dollar.
The Competitive Enterprise Institute (CEI) a free market-focused entity, has issued a report claiming a dollar-based CBDC would "pose a big risk" to the financial sector and economy in general.
Authored by Paul H. Jossey, an attorney who specializes in JOBS Act exemptions, the report claims that despite some proponents stating that a "CBDC would help with financial inclusion, stop criminal activity, improve monetary policy efficiency, and smoother cross-border payments," a digital dollar would provide little benefit to the US, as well as other developed economies.
"CBDCs could hand the federal government a powerful tool for economic and social control and unprecedented intrusion into people's private financial lives," said Jossey.
While certain shortcomings are well known, like the potential for the federal government to monitor every single transaction an individual makes – leading to an unprecedented breach of privacy, Jossey's report adds that a government-created digital dollar would also undermine innovation. Instead of a CBDC, the feds would be better off regulating dollar-based stablecoins.
Jossey adds that it is not clear if people who are already underbanked would even trust a government digital dollar. As well, it should be obvious that bad actors would steer clear of a CBDC – remaining with their preferred vehicle of choice – cash.
"The Fed should encourage the proliferation of stablecoins, which are already solving problems and offering payment innovations without all the political or economic risks posed by a CBDC," Jossey stated. "Stablecoins enable the entire cryptocurrency ecosystem. They facilitate trading, allow ordinary people to collect exponentially high-interest rates compared to regular savings accounts, aid political dissidents, and offer relief from central bank policies that disempower the world's most vulnerable people."
The US Federal Reserve is in the midst of a consultation on CBDCs aiming to garner industry feedback and perspective as to whether, or not, a digital dollar should move forward. It is important to note, the Chairman of the Federal Reserve, Jerome Powell, has indicated his opinion that stablecoins could exist alongside government payment rails. China is currently testing a digital yuan in multiple markets including apps for both Android and iOS devices. Just this past week, it was disclosed that India intends to issue digital rupees.
Jossey adds that Congressman Tom Emmer recently introduced legislation that would effectively ban the government from distributing CBDCs directly to individuals.
The report states:
"Despite the rhetorical change, reasons for caution remain. Western democracies should counter Chinese ambitions by allowing an open crypto marketplace where new entrants can compete with big technology companies on trust, a key competitive advantage. Neither Chinese ambition nor large technology companies' adoption advantages justify Western governments issuing CBDCs."
Jossey believes that while CBDC benefits are dubious the "downsides are certain."
The report, Central Bank Digital Currencies Threaten Global Stability and Financial Privacy, is available here and below.
---
---