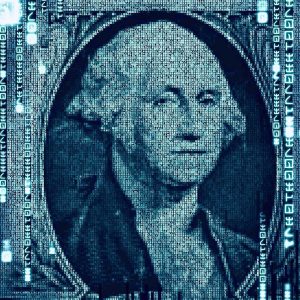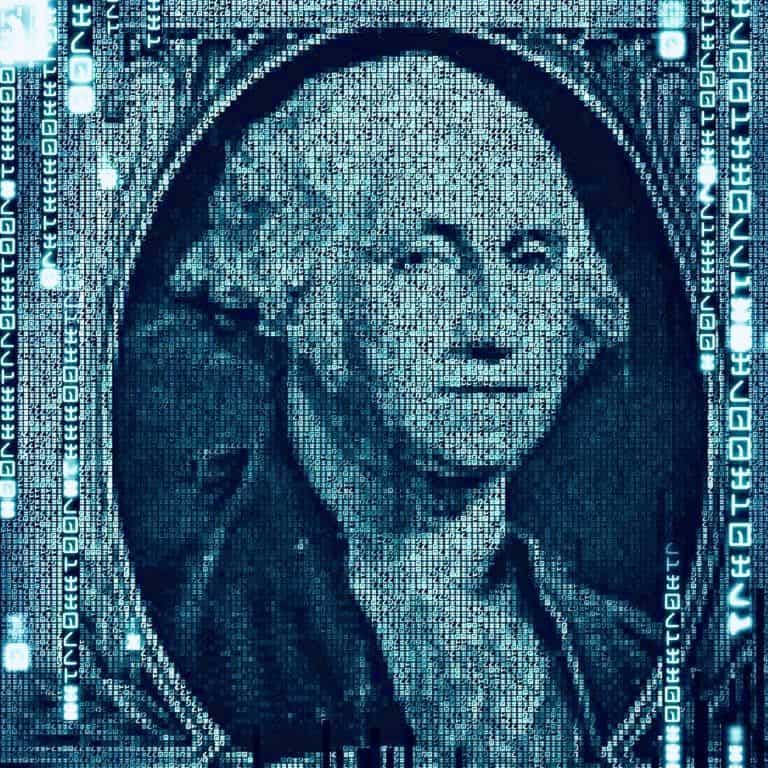 The US Federal Reserve has published a discussion paper on central bank digital currencies or CBDCs. The consultation paper has long been anticipated from the central bank.
The discussion paper summarizes the current state of the domestic payments system and discusses the different types of digital payment methods along with stablecoins and other cryptocurrencies. The authors review both the benefits and risks of a government-issued digital currency while asking interested parties to submit feedback as the bank determines if, in fact, it should move forward with a digital dollar.
Federal Reserve Chair Jerome Powell stated:
"We look forward to engaging with the public, elected representatives, and a broad range of stakeholders as we examine the positives and negatives of a central bank digital currency in the United States."
Noting that the Fed has researched CBDCs for years, the paper states that any digital dollar should:
provide benefits to households, businesses, and the overall economy that exceed any costs and risks;
yield such benefits more effectively than alternative methods;
complement, rather than replace, current forms of money and methods for providing financial services;
protect consumer privacy;
protect against criminal activity; and
have broad support from key stakeholders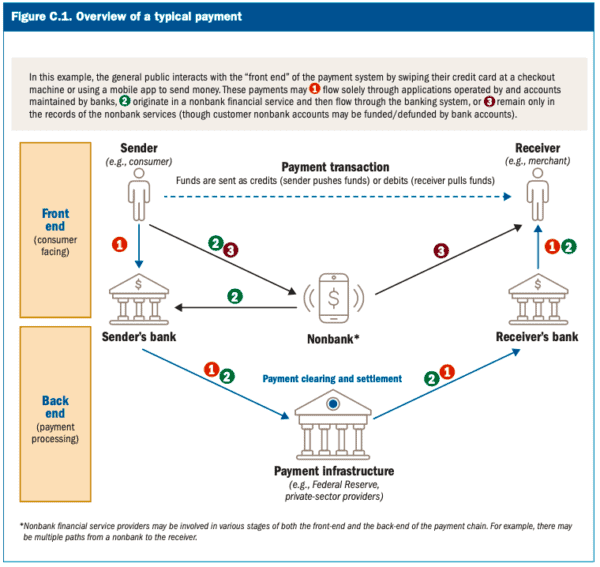 A CBDC is said to "potentially serve as a new foundation for the payment system and a bridge between different payment services, both legacy and new. It could also maintain the centrality of safe and trusted central bank money in a rapidly digitizing economy."
If pursued, a CBDC could improve cross-border payments, support the dollar's international role, boost financial inclusion and extend access to "safe central bank money."
Risks include changes to the financial sector market structure, the overall safety and stability of the financial system, an impact on monetary policy, privacy concerns along with cybersecurity issues, and overall resiliency.
More than a hundred central banks are reviewing the potential of a CBDC. China is leading the pack and is already testing a digital yuan (e-RMB) within multiple domestic markets along with publicly available apps (iOS/Android).
While some advocate on behalf of a government-issued CBDC others believe the private sector is better positioned to offer a modern form of payments. If properly regulated, stablecoins could act as the future of value transfers. During a recent Senate Banking Committee hearing, Chair Powell stated that he could envision a scenario where a dollar-based CBDC could co-exist alongside stablecoins.
The Fed is accepting public comments on the document until May 2022. A form to submit comments is available here.
The discussion paper is available below.
---
US Federal Reserve CBDCs money-and-payments-20220120

---