Earlier this week, the European Securities and Markets Authority (ESMA) published an updated Q&A on the pan-European crowdfunding rules.
Updated rules, called European Crowdfunding Service Providers Regulation (ECSPR), became actionable last November but questions remain and European member states are still sorting things out. To help with the process, ESMA has been responding to inquiries, clarifying certain aspects of the rules that may propel online capital formation, both debt and equity, as issuers are now able to raise capital across all EU nations.
As was reported, the Q&A included some clarifications on KIIS or Key investment information sheet that must be made available for securities offerings. Two areas may have an impact on European investment crowdfunding as they will entail additional effort and cost for issuers/platforms. These involve language requirements and the need to adhere to national promotional rules – as opposed to setting a harmonized EU standard. Crowdfund Insider connected with European crowdfunding expert Ronald Kleverlaan for his thoughts on the statements provided by ESMA.
Kleverlaan, said that because most "national competent authorities" [NCAs or member state regulators] currently only allow KIIS documents in their national language(s) this will "dramatically reduce the cross-border investment opportunities for European investors."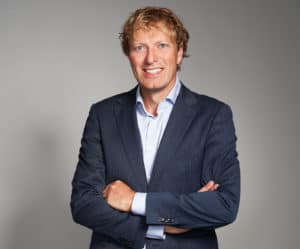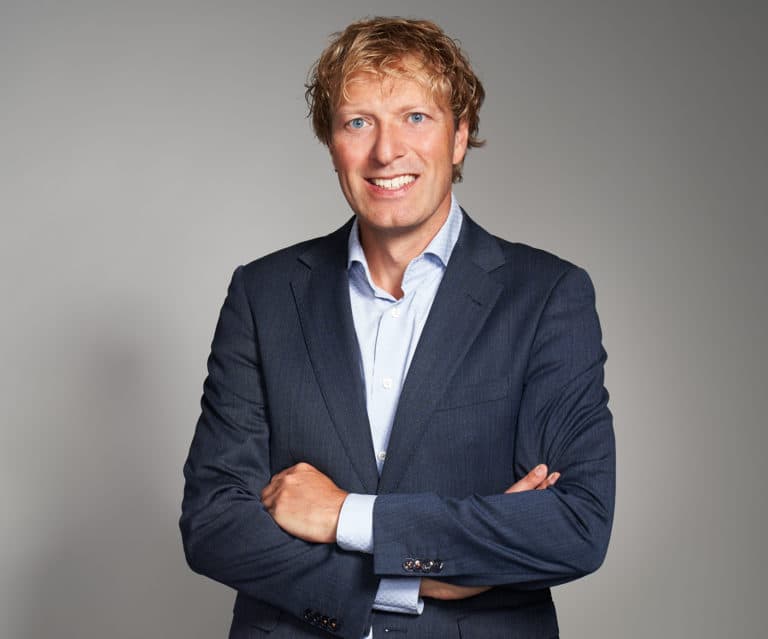 Kleverlaan shared:
"To reach out to German, French, Italian, or  Dutch investors, the project owner needs to offer the KISS material in all these languages. This will increase the costs for a project owner to publish their offering and most likely the project owners will not do this. Furthermore, the platform needs to ensure compliance with national marketing regulations, reducing the possibility to use the same marketing language and tools in all countries. These restrictions will reduce the pan-European approach of platforms and push platforms, even more, to open national subsidiaries with projects focusing on national investors."
Kleverlaan is of the opinion that to facilitate pan-European investing it would be necessary as a first step that all/most NCAs will also accept a common language (English) for KISS documents.
Thus, this most recent ESMA statement may have a cooling effect on the EU securities crowdfunding sector but, at least for the moment" as the market has yet to really take off it is hard to gauge exactly what kind of impact these requirements may have.