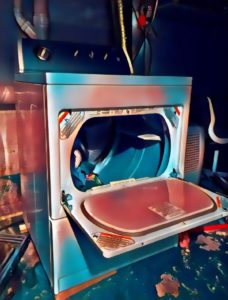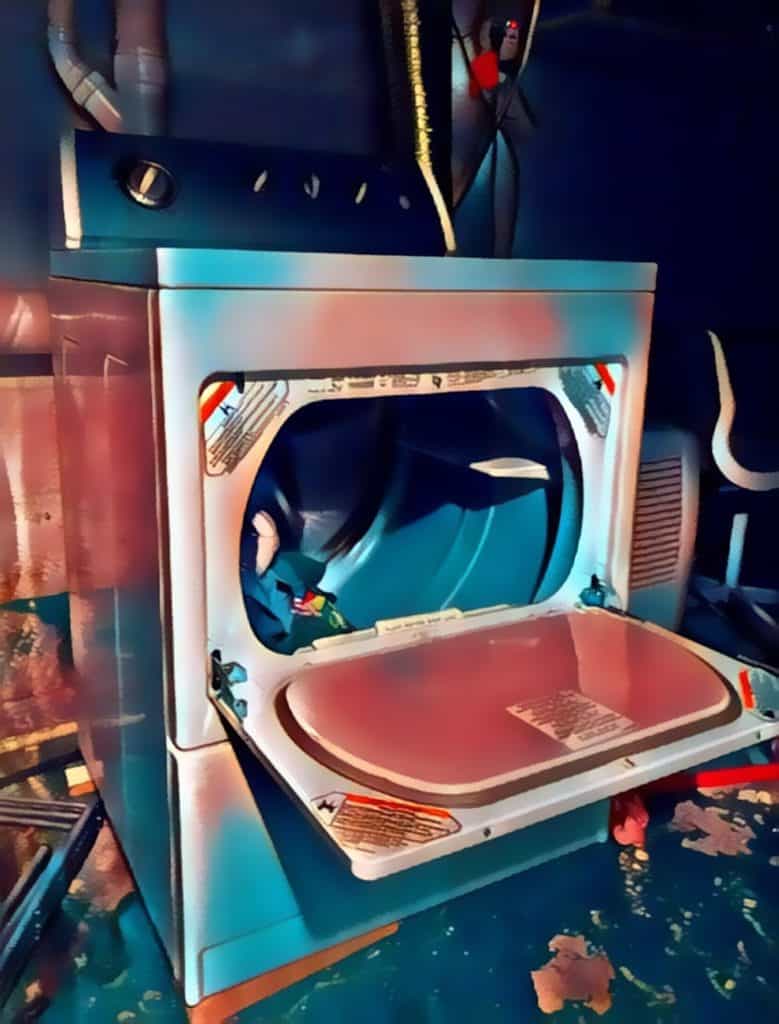 Anti-money laundering (AML) fines had a blockbuster year in 2021, according to a report by Kyckr. The data firm recently posted a report on AML occurrences around the globe indicating that while the total amount of fines dipped in 2021 the number of institutions that were hit with penalties more than doubled.
The report states that during 2021 there were $2.73 billion in fines as 80 institutions were penalized. This shakes out to an average fine per institution of $34.1 million.
In 2020, AML penalties surpassed $3.2 billion with 24 institutions fined for an average of $134.4 million each.
Kyckr CEO Ian Henderson said regulators across the globe took global action against violates delivering financial penalties and in some cases prison sentences:
"As we make our way into 2022, it's critical that compliance teams be proactive to ensure they do their part to prevent financial crimes."
So which financial services firms were the big offenders in 2021. Kyrckr shares:
AMBank – $700 million: This was a settlement with the government of Malaysia for the widely reported 1MDB scandal that engulfed multiple individuals and firms.
CapitalOne – $390 million: FINCEN hit the firm hard for "willful and negligent violations of the Bank Secrecy Act." CapitalOne apparently forgot to file thousands of SARS or suspicious activity reports. $16 billion in transactions were not reported.
Deutsche Bank – $130 million: The SEC settled with the German bank for violations of the Foreign Corrupt Practices Act (FCPA) which is said to have included outright bribes – something you are not supposed to do.
11 Banks in the UAE – $12.5 million: 11 unnamed banks were said to have insufficient AML and terrorist financing tools. This fine in the UAE was said to be the first of its kind.
Apple Bank – $12.5 million: The US FDIC penalized the bank for violating the Bank Secrecy Act.
The list is long if you are interested you can read it all here.