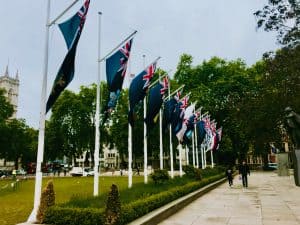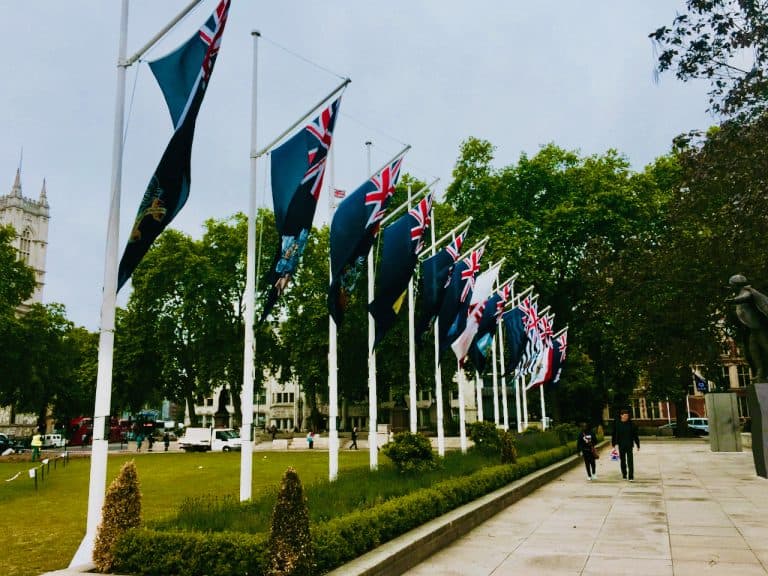 The team at UK Fintech LiveFlow notes that they are really excited to announce that they listed the LiveFlows Google Sheets Add-on on Quickbooks Marketplace.
LiveFlow has also shared a recap on some key milestones:‍
We launched our Google Sheets Add-on on Google Marketplace‍
LiveFlows Google Sheets Add-on connects QuickBooks to your Google Sheets and automatically updates your financials. Now, you "spend less time manually moving data and more time driving your business forward." You can "connect as many QBO accounts as you want, without constantly logging in and out to download reports."
LiveFlow also introduced Live Reports
Each time you open your Google Sheet, the LiveFlow platform will "automatically refresh all of your reports, so your data is always up-to-date." As explained in the update, you may "connect as many companies as you'd like, and have all their data refreshed in a click (you can even schedule refreshes to occur every hour so your clients see the latest numbers)."
While sharing other updates, LiveFlow noted that they have extended their catalogue of reports (Note: You can check here to view the reports they currently have.)
These reportedly include:
P&L (Detail included)
Balance Sheet
Cashflow
AP and AR (Detail included)
General ledger
Transaction list
Customer contact list
Don't see what you're looking for, get in touch and we'll add it in!
The LiveFlow team further revealed that they released a feature to "drill down into your reports."
The company explained that this allows you to "drill into your financial reports directly in Google Sheets, as opposed to going back to QuickBooks every time." And if you're working with financial reports like Profit & Loss, Balance Sheet, Cash Flow, A/P, and A/R, then you're going to find this to be quite useful.
‍The company has shared several use-cases that LiveFlow users really appreciate:
Drill into your salaries and see how much you're paying to each member of the team
Drill into your advertising spend and see where you're paying for marketing
Drill into your Income accounts and see what you're earning for each customer
(All directly inside Google Sheets, without ever having to go back to QuickBooks.)
As noted in the update, you can import large reports and formulas feature. The team also mentioned that reports with thousands of rows can be produced. And if you need to import a General Ledger or Detailed P&L report for a whole year, then they've got you covered as well.
‍LiveFlow also confirmed:
"We've also released a new feature which automatically adds formulas into your P&L reports. Instead of seeing a plain number for gross profit on your P&L, you'll now be able to see the formula which generated this number by clicking the setting icon and enabling formulas."