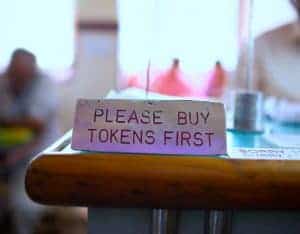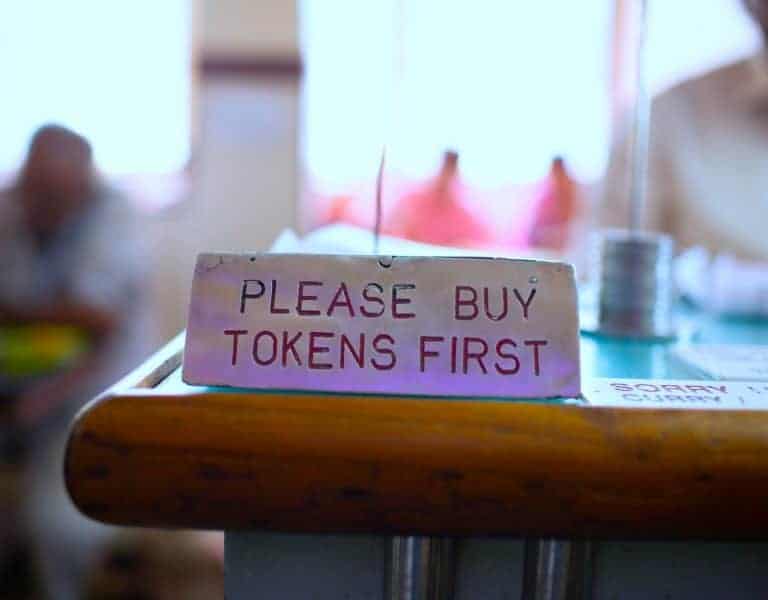 Minterest has closed a $5.52 million USD token sale, according to a company release.  Minterest states that its fully diluted valuation now stands at $514 million. Minterest claims that it is set to introduce its DeFi 2.0 model. The sale was conducted via an LBP (Liquidity Bootstrapping Pool) and was not available in the US.
The Minterest LBP  is said to have received the participation from a number of funds, including DigiStrats, LucidBlue Ventures, DFG, and others.
Josh Rogers, CEO and founder of Minterest, commented:
"At any time, Minterest's LBP result would be regarded as strong, but that Minterest has received a $514M fully diluted valuation in today's climate, prior to launch, is an indelible sign of the immense opportunity and potential it brings to the market. It reflects the protocol's ability to fulfil its mandate, to take a dominant position in DeFi by maximising value to its users in a fair and equitable way, and we could not be more excited to bring this to the market very soon."
Rogers added that the success of the LBP indicates that DeFi markets are maturing.
"The strong support and interest from the community is truly incredible. By choosing the route of an LBP to fund the protocol's treasury as opposed to more common practises, Minterest is setting the standard for fairness and inclusion in DeFi 2.0."
Minterest previously raised $6.5 million from VCs in September 2021.

Sponsored