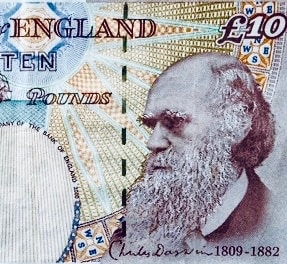 Zopa Limited has filed several new documents on Companies House with one indicating a new person with significant control. According to the document, Plata Holdings UK Limited now holds 75% or more of the shares in the company including voting rights. The document was filed on February 14th and dated February 10, 2022.
Simultaneously, several other documents have been that indicate the addition of new Directors. Scott Christopher Jones and Nicholas Aspinall have been appointed as directors of Zopa Limited. At the same time, three directors have been removed from the board.
Jones and Aspinall are both affiliated with Plata Holdings.
Another document indicates that Zopa Group Limited is no longer deemed a person with significant control.
Plata Financial in the UK was only recently incorporated with activities being a financial services holding companies
Zopa launched as the first peer-to-peer lender in the UK and has since morphed into a digital bank that offers a diverse portfolio of financial services.
CI has reached out to Zopa for comment on the changes.