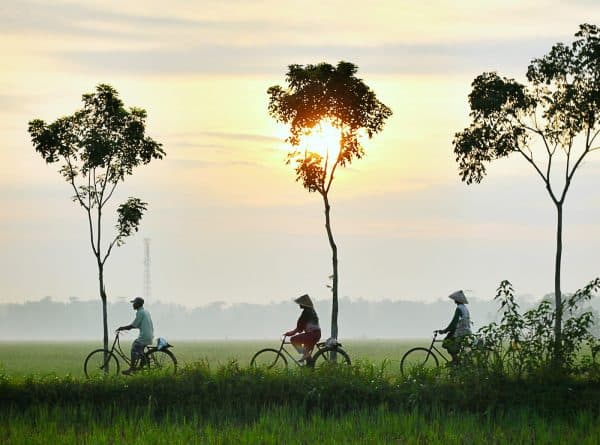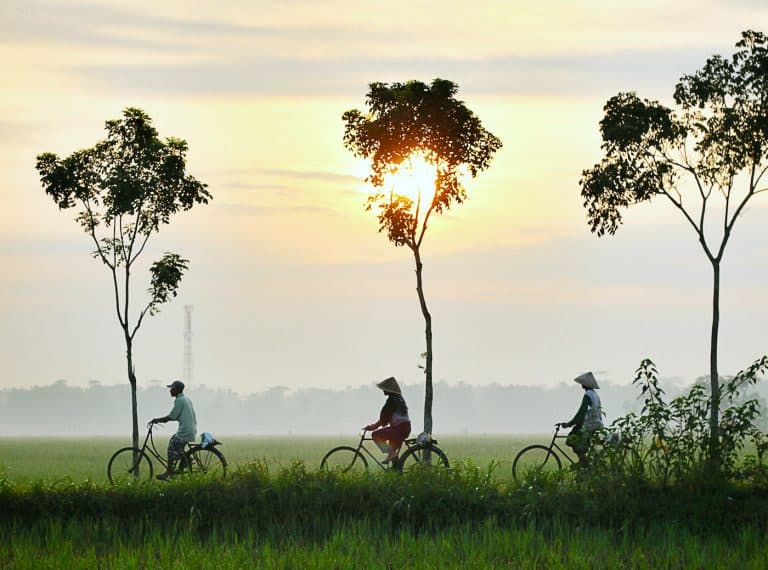 Siam Commercial Bank (BKK: SCB) has reportedly made a $100 million investment in Indonesia's Buy Now, Pay Later (BNPL) platform Akulaku.
Established in 2016, Akulaku has expanded its operations to become one of the largest BNPL and consumer financing providers in Indonesia, handing out more than $2.2 billion worth of credit last year to more than six million consumers.
President Dr. Arak Sutivong of Siam Commercial Bank, stated:
"This investment in Akulaku marks our continued commitment and strong belief in the long-term prospects of Indonesia as one of the fastest growing digital economies in the region. The investment in Akulaku fits within our regional thesis of serving the underserved market using digital innovations. We look forward to partnering with Akulaku as the company continues to grow."
In addition to the Akulaku virtual credit card and digital commerce platform, the firm operates Asetku, an online wealth management platform, Neobank, a mobile virtual bank supported by Bank Neo Commerce with more than 13 million clients, and Wisecart, a digital commerce platform with BNPL services across Europe. With a presence in Indonesia, the Philippines, and Malaysia, Akulaku's goal is to cater to 50 million consumers across Southeast Asia by 2025.
As covered, private lending institution PT Bank Yudha Bhakti Tbk (BYB) had revealed in January 2020 that its partnership with Fintech solution provider Akulaku had enhanced the bank's digital transformation strategy by delivering several key outcomes or results.
The two organizations have developed BYB's Hands-on Application by Yudha Bhakti (HAY) The application consists of mobile banking solutions for online savings and credit services for active workers.
The HAY mobile phone apps allow BYB clients to view their financial information, perform transactions and digital payments and create new online banking accounts.
As reported in March 2019, Akulaku, a SE Asia-based fintech, had reportedly been set to acquire Indonesian lending bank Yudha Bhakti for Rp 158 Billion ($11 million). Founded in 2016, Akulaku is a fintech company that is focused on providing financial services to the underserved.