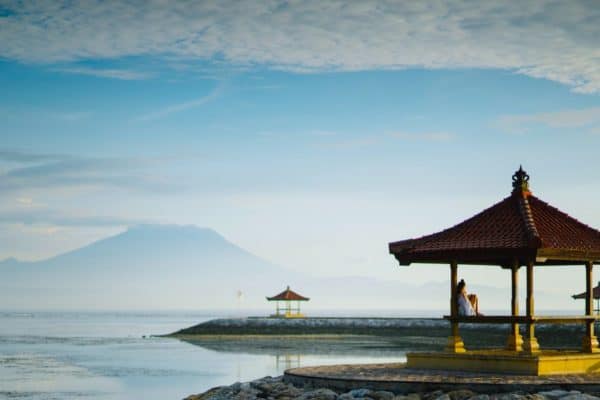 Akulaku, a SE Asia-based fintech, is reportedly set to acquire Indonesian lending bank Yudha Bhakti for Rp 158 Billion ($11 million). Founded in 2016, Akulaku is a fintech company that is focused on providing financial services to the underserved. The company has established offices in five countries/regions, which includes Malaysia, Indonesia, and the Philippines, and has provided localized services to users such as online shopping, where users may buy items on installments.
According to Dealsteetasia, the stake in Yudha Bhakti was bought from existing shareholder Gozco Capital, which previously owned a 42.16% stake. Gozco is notably still the remaining controlling shareholder of Yudha Bhakti with a 33.26% stake. Other shareholders also include Asabri and Akulaku. The rest of the shares are currently publicly owned.
Akulaku has reportedly stated it will be looking to make a total investment of Rp 500 billion ($35 million) into Bank Yudha, which will be carried out in stages. The company added that this first stage will see the bank launching a rights issue in May 2019 and it will act as a standby buyer.