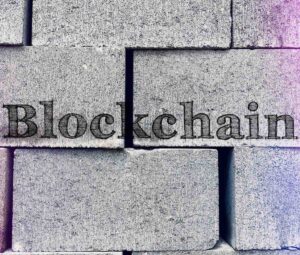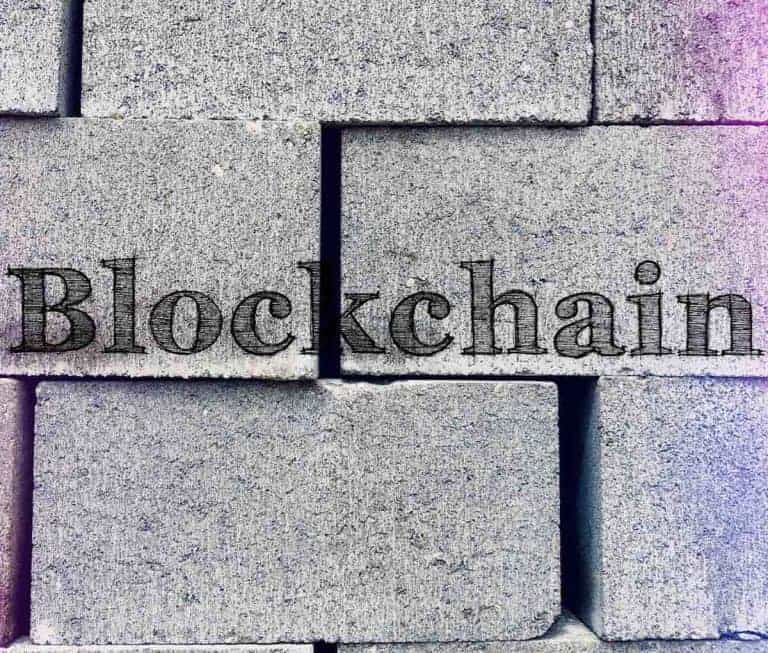 This week saw lots of work going on around Ontology technical developments, as work continued on preparing Ontology chain's EVM or Ethereum Virtual Machine.
Steady progress is being made "to ensure the launch happens in quarter 1 of this year." As usual, the community had been active across a number of platforms, "discussing the progress of Ontology and looking at what the future of Web3 could look like."
The update revealed that they have launched Ontology's EVM TestNet. Developers are now encouraged to test it out. Related documents may be accessed at the Ontology Developer Center.
The team also shared that they have completed the development survey and testing on the improvement of the ONT and ONG decimals.
They are now "95% done with the survey on the RISCV's simplified instruction set architecture." They are 85% done with the truebit challenge design survey. They are 53% done "with the Rollup VM design."
The update further revealed:
"ONTO hosted various online activities such as the NFT lottery campaign with Samurai、Haku Swap、Spartan Protocol and Move Network. Participating with ONTO will earn rewards such as NFTs."
While sharing updates regarding on-chain activity, the firm noted:
125 total dApps on MainNet as of February 14th, 2022.
6,893,839 total dApp-related transactions on MainNet, an increase of 3,564 from last week.
17,060,139 total transactions on MainNet, an increase of 25,031 from last week.
Ontology also held their their weekly Discord Community Call, with the theme "Does Ontology realize interoperability?".
Ontology Harbingers shared "the current progress of Ontology EVM." Currently, Ontology has NativeVM, NeoVM and WasmVM, which can offer support for applications "built on these three virtual machines."
Most apps for Web3 are developed on Ethereum. The integration of the EVM will greatly "improve the interoperability of Ontology, thereby providing the blockchain infrastructure and DID for both Web2 and Web3 applications." Ontology EVM will be "officially launched on the mainnet soon, stay tuned."
Ontology's founder Li Jun recently noted:
"Web3 refers to the next era of the internet, a decentralized online ecosystem built upon blockchain, where data is collectively stored. Therefore, to become a Web3 application infrastructure, Ontology not only needs to provide high-quality DID and data solutions, but also needs to achieve high interoperability. We are looking forward to launching our EVM as it will increase cross-chain interoperability, which is key for Web3, and will expand our DID solutions across the ecosystem."
The firm's management also shared:
"The current internet, Web 2.0, relies on systems and servers owned largely by big corporations, raising concerns over system vulnerability and control. When Meta's associated platforms suffered a global outage in early October — exacerbated by the centralization of its servers — there were calls to adopt Web3 and its decentralized architecture."
In Web3, network interaction and data storage will "rely on the decentralized network formed by blockchain, and DID technology will allow users to independently manage their own identity and data."

Technical interconnection and interoperability will also "become a key step to open up all systems of Web3 and allow data to flow throughout the entire network and value chain."

Ontology claims it will serve the role of infrastructure provider, "providing the best DID and data solutions for Web3, and providing the decentralized platform required for application construction."

Sponsored