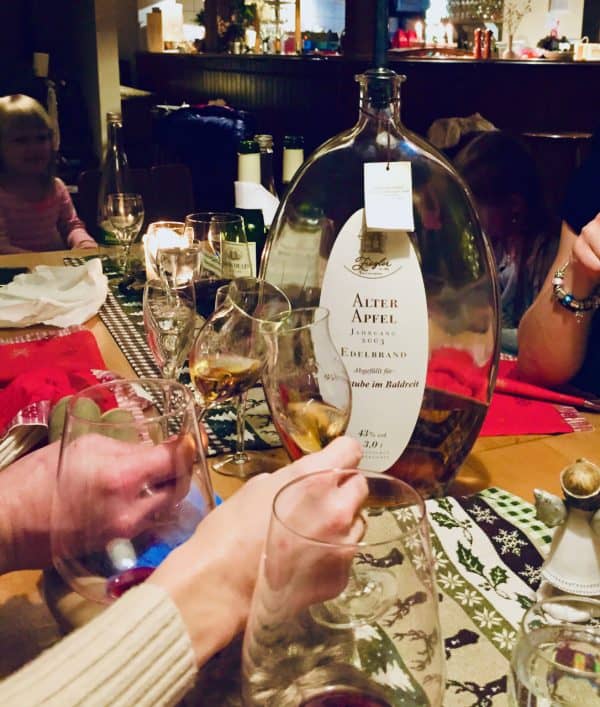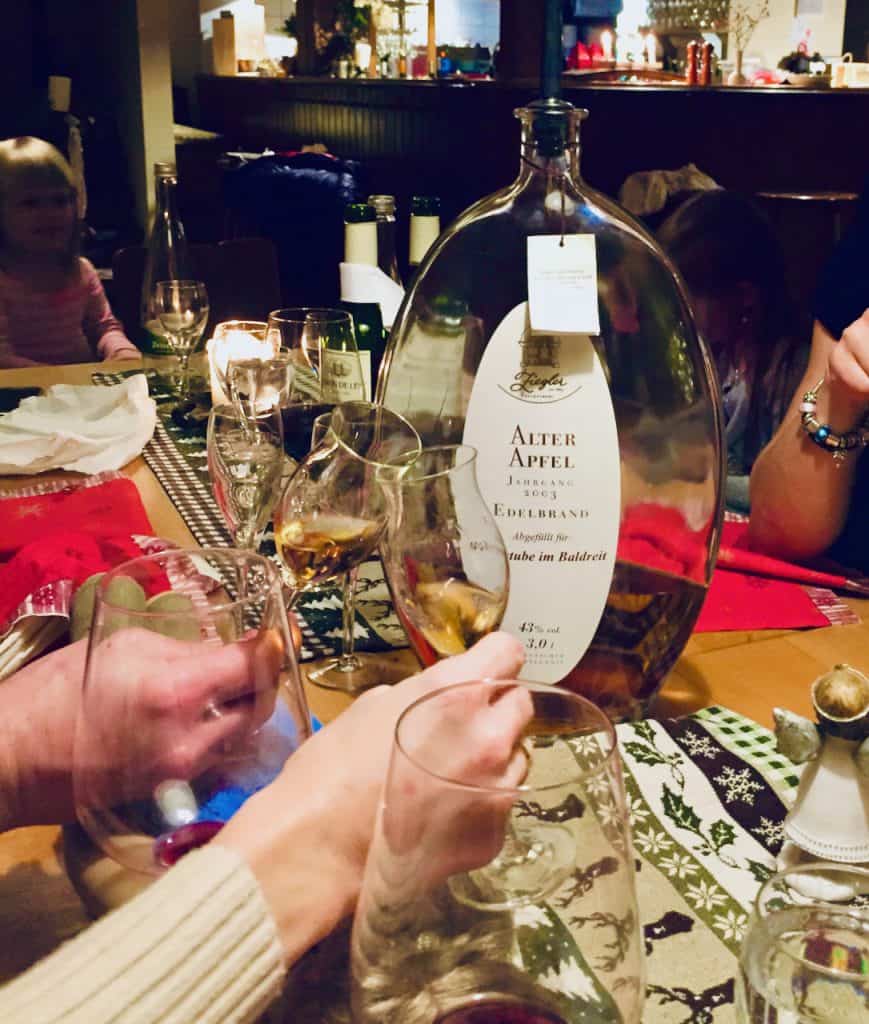 After making numerous unsuccessful attempts in the US to get a Bitcoin ETF that tracks BTC spot price, Fidelity, one of the world's largest asset managers, has now introduced such products in Canada and European markets.
On Tuesday (February 15, 2022), Fidelity introduced a European spot Bitcoin ETP via the Deutsche Börse Xetra in Frankfurt. The firm also revealed that it would introduce such a product on the SIX Exchange in Zurich in the weeks ahead.
The fund is for Fidelity International's professional and institutional clients residing in Europe. Fidelity Digital Assets will serve as custodian, meanwhile, Fidelity International is working with Brown Brothers Harriman to serve as the ETPs administer and transfer agent.
The new product will trade under the ticker FBTC. The ETP will reportedly take a 0.75% fee, which makes it one of Europe's most affordable Bitcoin ETFs, the team at ETF Stream confirmed.
Fidelity International is an independent investment company that started doing business back in 1969 as the international unit of Boston-headquartered Fidelity, the firm that manages more than $4 trillion in total assets.
The company is based in London and has customer assets valued at a combined $812.8 billion.
In statements shared with the FT, Toby Sims from Fidelity International had noted:
"Bitcoin is now taking up a mantle previously reserved for alternative assets, particularly gold. Bitcoin's supply is finite, which means it can retain its value even as central banks print infinitely more money. It's also easy to transact — not as easy as established currencies, but easier than gold. In times of uncertainty, that's a plus."
He added:
"This is where a bitcoin ETF starts to make some sense. There's a market out there which can see the appeal of bitcoin but is basically scared of it. Some investors don't want to wade into a loosely regulated online exchange — they want a nice and easy ETF that will do the hard work for them."
Although the United States has limited ETF products linked only to BTC futures, European and Canadian markets have seen BTC-based ETPs. Notably, the UK has adopted one of the most restrictive approaches as it has not permitted any such funds to list.