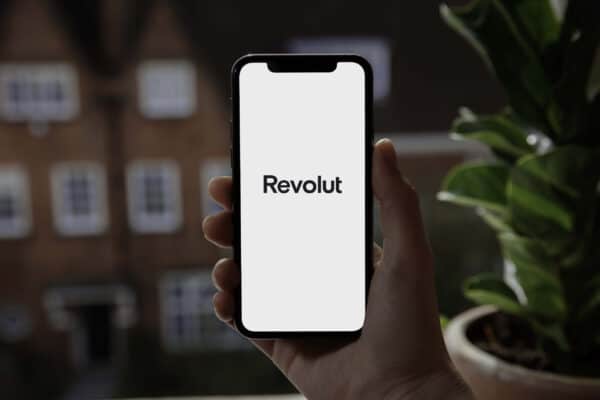 Neobank Revolut has announced an "all-in-one" payroll solution for UK SMEs, according to a release. Revolut describes the service as a "first-of-its-kind milestone" for the industry, integrating payroll directly into a business account.
Revolut Business is a digital banking vertical that is designed to bring everything you need to run your business into one place. With Revolut Payroll, a company can manage salary, taxes, pay runs, National Insurance, and pension contributions all in a single app.
Payroll is synced with HMRC daily and automatically updates employee details with any changes to employee tax codes, student loans, and more.
James Gibson, Head of Revolut Business, stated that for many businesses processing payroll is a task of juggling between different software and data and can be very time consuming:
"Knowing SMEs can waste between 1-3 days each month on manual review and reconciliation, we're thrilled to launch Payroll and provide UK Business customers with a handy, all-in-one solution that seamlessly integrates Payroll into their Revolut Business accounts."
Revolut pointed to a business user who described the service as pragmatic and easy to use, reducing the number of vendors they worked with.
Available only in the UK for the time being, the service costs £3 per month, per employee.