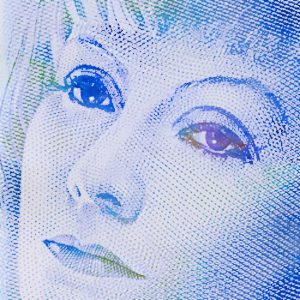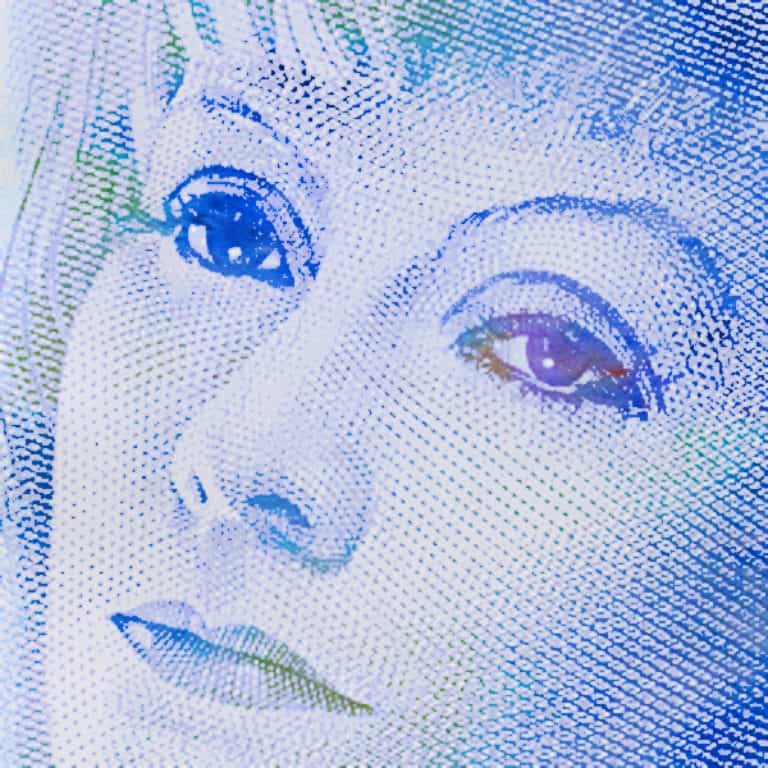 Swedish VC company Wellstreet has introduced a Fintech fund with an expected total of around $40 million. The funds will reportedly be directed towards early-stage B2B and infrastructure tech firms promoting greater overall efficiency in the international banking and Fintech sectors.
Supported by experienced industry executives from Nordic banking institutions and Fintech firms such as Avanza, Collector, Handelsbanken, Swedbank, Northmill, Resurs and Klarna, the VC fund intends to assist with the early growth efforts of Nordic businesses.
The Fintech fund is notably the second for the company which was established back in 2016 by ex- Klarna exec Mikael Wintzell.
Its initial fund, the Wellstreet Ventures, finalized a total raise of around $20 million in 2020 and fully invested in firms such as electric boat innovator X Shore, ad tech platform DanAds and sportswear outfit ICANIWILL. The firm's exits reportedly include digital electricity supplier Tibber (supported by Founders Fund), live video shopping platform Bambuser (supported by Capital Group, Tenth Avenue and Harmony Partners) as well as Checkin.com (IPO in Sweden last year).
The initial fund achieved a 70% return rate within 3 quarters. The VC is now expecting an  accelerated timeline for the Fintech Fund, having made its two key investments before the first close.
Startups that acquire funding from the Fintech Fund will be a part of the Fintech Loft, which will offer them mentoring and coaching along with credits from AWS in order to enhance product development.
Armando Coppola, Partner and Fund Manager at Wellstreet, said:
"Banking is among the most highly regulated industries in the world, and as a result, It has been unable to evolve at the same pace as its less-regulated fintech peers. Still, banking remains the backbone of the entire global financial system, so its inefficiencies ultimately affect all the other parts of the value chain,"
Coppola added:
"The main objective of the Fintech Fund is to help banks and other financial institutions adapt to new market standards and become more efficient, and we believe we will achieve this by investing in and nurturing the fast-developing technologies and startups whose solutions address the challenges of our existing financial infrastructure."