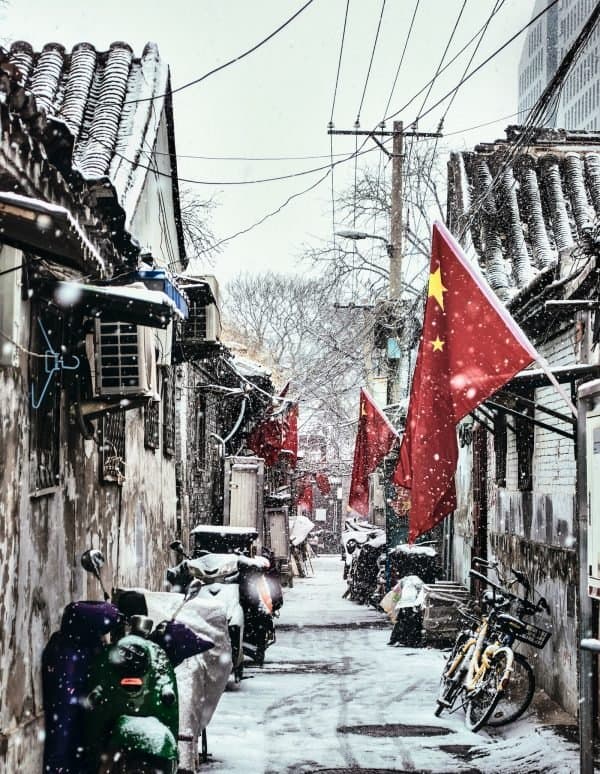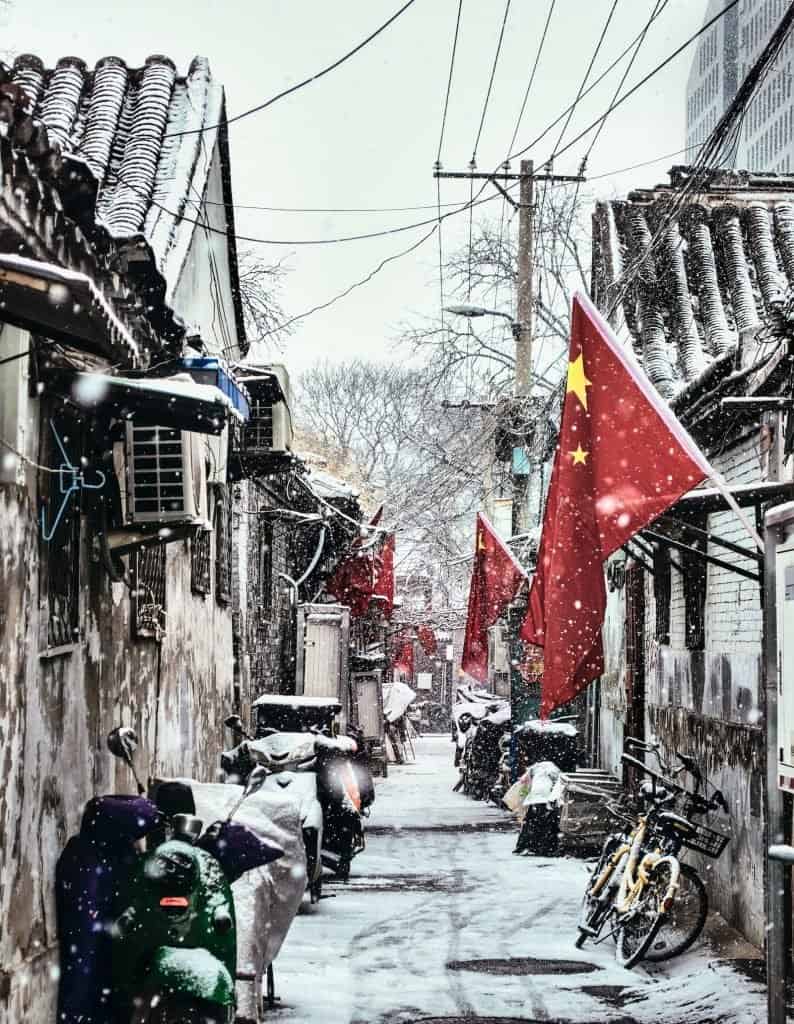 PBC, SAMR, CBIRC and CSRC Issue the Plan for Financial Standardization during the 14th Five-Year Plan Period
At the start of February, the People's Bank of China (PBC), the State Administration for Market Regulation (SAMR), the China Banking and Insurance Regulatory Commission (CBIRC) and the China Securities Regulatory Commission (CSRC) jointly issued the Development Plan for Financial Standardization during the 14th Five-Year Plan Period (hereinafter referred to as the Plan).
The Plan outlines seven key tasks. In terms of improving financial risk prevention and control standards, the Plan proposes to formulate product service standards for Insurtech, trust, deposits, and loans.
In terms of steadily promoting the construction of financial technology standards, the Plan proposes to strengthen the development and effective application of standards for cloud computing, blockchain, big data, artificial intelligence, biometrics, Internet of Things, etc. At the same time, the Plan proposes to steadily promote the development of digital currency standards. (Source: PBC)
ByteDance Sells Dolphin Stock App to ChinaLin Securities
On February 21st, ChinaLin Securities announced that it had signed an agreement to purchase Dolphin Stock app from ByteDance. In 2017, ByteDance started to provide financial news and market data services by Dolphin Stock. As of September 2021, the number of users on Dolphin Stock had reached 12.46 million. (Source: Lieyun.com)
CBIRC Issues Risk Warning of Illegal Fundraising Activities Related to Metaverse
On February 18th, the China Banking and Insurance Regulatory Commission (CBIRC) issued "Risk Warnings on Preventing Illegal Fund-Raising in the Name of Metaverse". The document illustrated several metaverse scams including metaverse investment projects, metaverse chain tours and speculation of metaverse real-estate. The commission requests the public to enhance their awareness of risk-prevention and identification capabilities. (Source: CBIRC)
Enterprise Expenditure Management Platform "Fenbeitong" Completes $140 million C+ round of financing
On February 17th, enterprise expenditure management platform "Fenbeitong" completed the C+ round of financing of US$ 140 million. The investment was led by DST Global, and jointly invested by D1 Capital Partners, WhaleRock, P7 Ventures and existing shareholders including Hillhouse Group, Ribbit, Eight Roads, Glade Brook and BitRock. (Source: Fenbeitong)
---
The above is a periodic synopsis of the biggest stories on Fintech in China provided by WeiyangX, part of Tsinghua University, in partnership with Crowdfund Insider.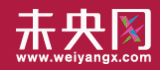 WeiyangX is the most influential website focusing on Fintech in China. The site covers the latest news, industry data analysis, business practices, and in-depth cases in Fintech. WeiyangX is incubated by Fintech Lab. Founded by Tsinghua University's People's Bank of China (PBC) School of Finance in 2012, the Fintech Lab is the first and leading research entity dedicated to leading best practices, promoting interdisciplinary innovation, and encouraging entrepreneurship in the field of fintech through scientific research and innovative project incubation.