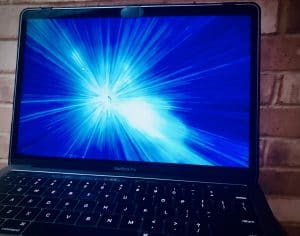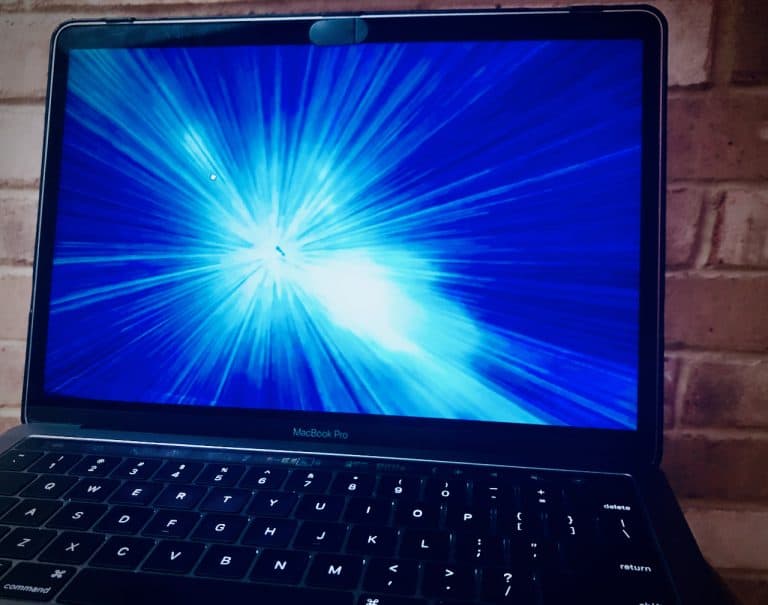 Subspace Labs, the developer of Subspace Network, recently revealed that they have finalized a $32.9 million financing round that was led by Pantera Capital along with contributions from Coinbase Ventures, Crypto.com, Alameda Research, ConsenSys Mesh, and KR1.
Other investors reportedly include: Hypersphere Ventures, Stratos Technologies, AVG Blockchain Fund, GSR Ventures, Eniac Ventures, Bixin Ventures, Definancex, Candaq, Vendetta Capital, Illusionist Group, NGC Ventures, Cabin VC, Gate Ventures, OneBlock Capital, and Automota Network.
Subspace is described as an eco-friendly, scalable layer-one blockchain that is able "to serve as an infrastructure layer for the entire Web3 ecosystem."
From NFT based gaming and metaverses to cross-chain applications, Subspace "brings smart storage at Internet scale."
Jeremiah Wagstaff, co-founder and CEO at Subspace Labs, stated:
"With the support of our investors, Subspace is re-envisioning the types of apps that can be stored on and secured by a blockchain. We are excited to empower builders with the tools and services they need to unlock the next wave of innovation in Web3."
The Subspace Network aims to offer a "decentralized" and trust-minimized alternative to traditional cloud providers, like Amazon Web Services (AWS). It is built around "a new eco-friendly, massively scalable layer one blockchain that is carefully designed to serve as a decentralized infrastructure layer for the entire Web3 ecosystem."
Subspace will "allow existing blockchains, layer two protocols, and dapps to scale without compromise," the update noted.
Joey Krug, Co-Chief Investment Officer at Pantera Capital, remarked:
"Pantera is thrilled to join Subspace as an investor to support its mission to build the foundational infrastructure for Web3. The R&D behind the Subspace Network's scalability architecture will resolve critical issues holding back the growth of the blockchain industry as a whole."
As adoption increases, the digital footprints of crypto networks are "experiencing massive growth, leading to a phenomenon known as blockchain bloat."
The backbone of any blockchain or DLT network is "the community of node operators. As operating a node becomes too expensive, fewer individuals can dedicate their resources, resulting in more centralization and new security challenges."
In an effort to constrain bloat, many networks have "chosen to limit scalability by artificially capping the block size." These limits "raise the cost of transacting on-chain while pushing more activity to less secure and more centralized off-chain solutions."
In the case of Ethereum, the burden of running a full node has "nearly doubled in the last year to a staggering 9TiB of storage."
The update also noted:
"Consider how this impacts the most recent killer app of crypto, NFTs. Unlike fungible crypto assets, such as Bitcoin, Ether, or ERC-20 tokens, which are fully on-chain and self-sovereign, NFT metadata (such as the underlying image or video files) is typically stored off-chain due to the limited block size and resulting high cost-of-storage. The long-term availability of NFT data depends upon the goodwill of the project creators, who typically host these assets on servers they maintain or through centralized marketplaces like OpenSea, while sometimes temporarily publishing the data to decentralized networks like IPFS."
Existing blockchains have "become victims of their own success, resulting in high transaction fees that limit crypto adoption to the wealthiest 1%." For Web3 to realize its full potential and support apps like DeFi, GameFi, and the Metaverse, which require millions of transactions per second and storage for billions upon billions of NFTs, "the fundamental scalability bottleneck must be resolved."
According to a blog post, this is "the root problem that Subspace Labs is solving by building a scalable base layer that all blockchains can leverage to support the industry-wide goal of crypto mass adoption."
At the core of the Subspace Network "lies a novel combination of consensus, storage, and compute (as described in their technical paper), which yields the first design that can fundamentally resolve the blockchain bloat problem." This Nakamoto-style, longest-chain protocol is then "extended with a host of cutting-edge vertical and horizontal scalability proposals originating from the Tse Lab at Stanford University."
As explained in the update:
"Together, these two lines of work produce a whole that is much greater than the sum of its parts, yielding an entirely new blockchain paradigm that is simultaneously secure, scalable, decentralized, eco-friendly, and permissionless."
The announcement also noted:
"This unique design allows the Subspace Network to support thousands of shards, millions of transactions per second and store exabytes of data on-chain. The sheer volume of data that the Subspace Network can ingest allows it to serve as a single source of truth for the entire crypto ecosystem. Metadata for billions of NFTs can also be stored on Subspace, regardless of which chain they were minted on."
Entire blockchain networks (currently Polkadot and Kusama, soon Ethereum) can also be "archived on Subspace." When also validated by native smart contracts, these archives can be "used as the basis for simple and secure bridges, allowing for interoperability between all integrated networks."

With this round of financing, Subspace Labs plans "to triple the size of its protocol engineering team, expand its integrations team to more deeply connect with projects in the Dotsama and Ethereum ecosystems, and build a product team to focus on Subspace Meta Services (SMS), the infrastructure portal into the Subspace Network."

SMS will include tools and interfaces that "expose the underlying Subspace blockchain to Web3 builders in a way that is agnostic to other networks."

These will include "a unified chain history API (MetaBlock), a chain agnostic NFT storage service (MetaVault), and a cross-chain asset exchange protocol (MetaSwap), among many others."

For more details on this announcement, click here.

Sponsored