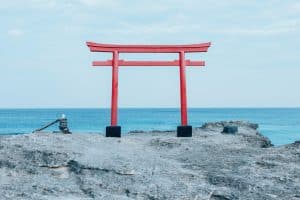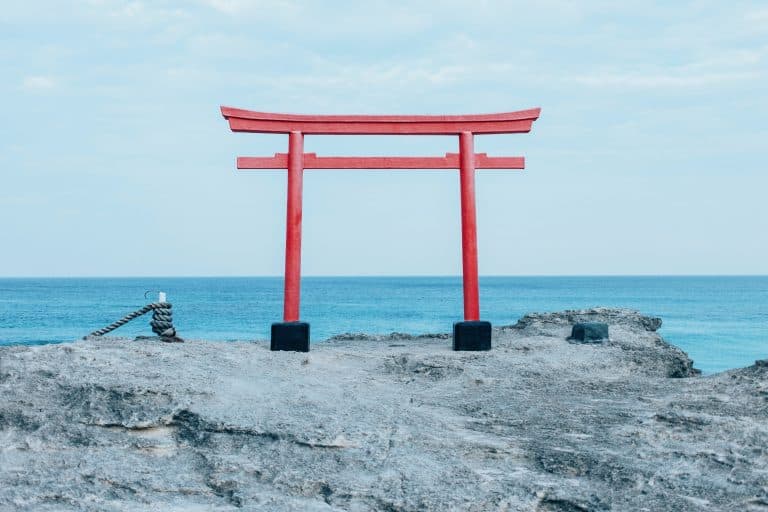 BigPay, a Capital A venture firm and virtual banking platform, announced the introduction of its all-digital loans issued by "BigPay Later", which is a wholly owned subsidiary operating within the group and a digital money lending license holder.
The personal product provided by BigPay Later is being regulated by Malaysia's Ministry of Housing and Local Government (KPKT).
This is BigPay's first personal loan product offering which is available to selected clients and will be progressively introduced to more customers.
BigPay stated that it provides competitive interest rates which are significantly lower than standard credit card rates and easier to apply for (via an online application).
Clients are able to generate an instant quote via the in-app loan calculator in order to ensure affordability, and then enter in their personal details through the app (in order to apply).
Additional documents are not typically needed and the application may be approved within a few minutes.
There is also a loan dashboard that features a repayment schedule with a clear breakdown of repayment installments and an auto-payment option to prevent clients from falling behind on repayments.
Since its launch back in 2017, BigPay has added several regulated financial products to its offerings. These include a digital money account, international remittance, micro-insurance and budgeting tools.
BigPay Later was reportedly named one of the eight firms in Malaysia to receive a provisional license for online money lending by the KPKT.
As noted in the update, GHL recently announced that it had received the approvals to roll out its virtual lending offering.
Salim Dhanani, CEO and Co-Founder of BigPay, stated:
"We believe that the launch of our personal loans product is unique with the level of transparency, the ease of use and the way in which we do our credit scoring that doesn't only look at the history of past loans, but also at customer behavior. The launch of the personal loans product brings us one step closer to bridging the financial inclusion gap."
Tony Fernandes, CEO of Capital A, remarked:
"We are very proud of BigPay Later's launch of the first digital personal loans product. BigPay has the ability to leverage Capital A's rich database and customers that have strong loyalty to our brands. We are excited that we can disrupt once again and give the common man, from SMEs, small entrepreneurs to the mass public, the same accessibility to easy, simple loans and other outstanding financial services."
Sponsored