Linked Finance, a peer-to-peer lending platform serving SMEs in Ireland, has announced the launch of a new service allowing clients the ability to borrow against card payments.
According to Linked Finance, Merchant Cash Advance will allow businesses to borrow a lump sum and then repay it gradually through a percentage of their daily card receipts. The lending service aims at firms that receive a significant proportion of their sales through debit or credit card payment. Linked Finance states that this product is the fastest-growing finance product for online retailing internationally.
The repayment of a Merchant Cash Advance is automatically deducted through Linked Finance's partnership with payments firm Fire, another Irish Fintech firm.
Linked Finance says that demand for the new service will come from the growing number of online only retailers in Ireland. During the pandemic, there was an increase in online retail trends with e-commerce revenue for retailers up 159% in 2020.
The service enables advance sizes from €10,000 to €150,000 with repayments made over a period of up to 12 months, and interest rates starting at 4% per annum.
Borrower eligibility will be reviewed with a decision in under 24 hours. Businesses must have been trading for 2 years and have over €100,000 in annual turnover.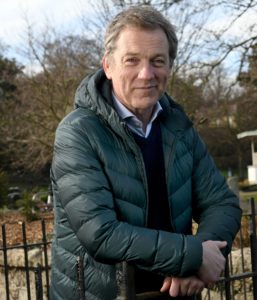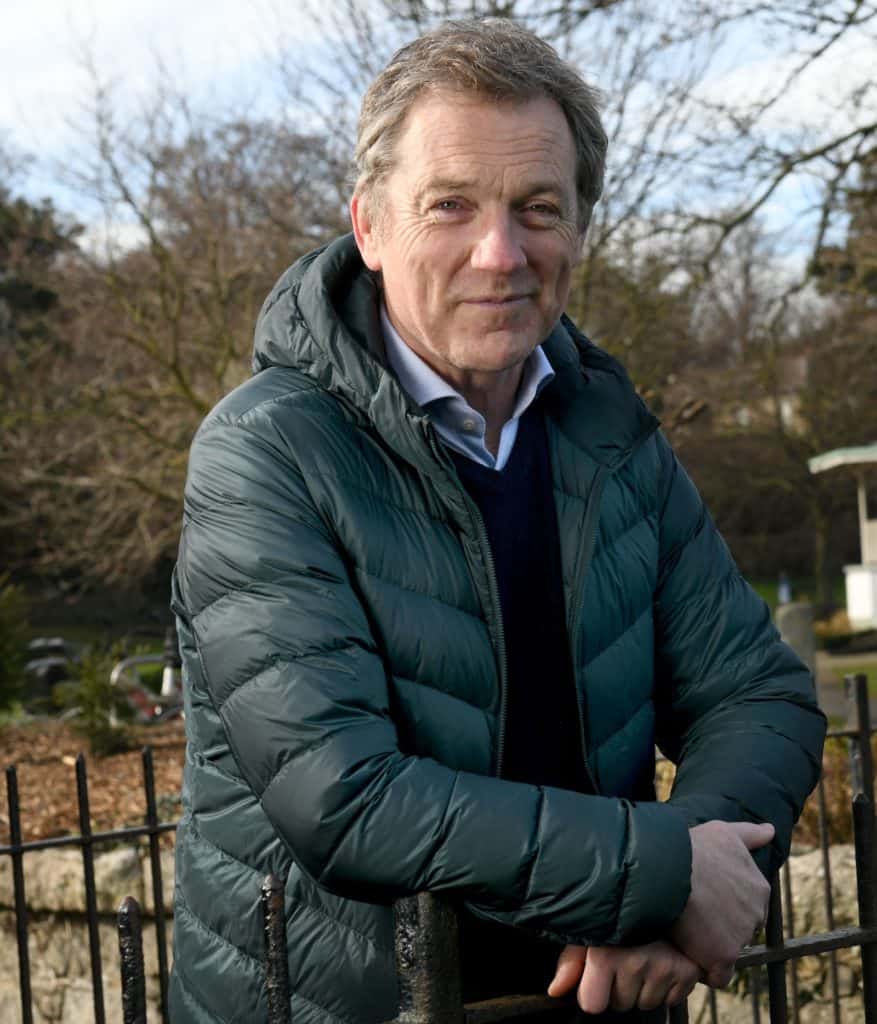 Niall O'Grady, CEO of Linked Finance, said the rapid rise of card payments makes Merchant Cash Advance a flexible way of accessing cash that can be repaid in a way that is directly tied to the business's trading trends.
"It is a proven success story for international online retailers, so we are delighted to bring it to it to the Irish online retail sector, particularly hospitality and services, Daily repayments are made automatically out of card sales, leaving business owners free to focus on growing their business. Working alongside our technology provider fire.com represent  two successful Irish fintech businesses coming together to disrupt the incumbent operators."
Linked Finance's core term loan offering issued loans worth over €36 in 2021, an increase of 80% from 2020.

Sponsored