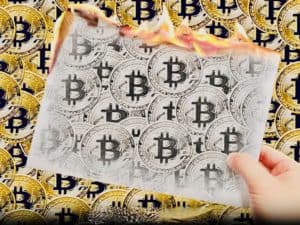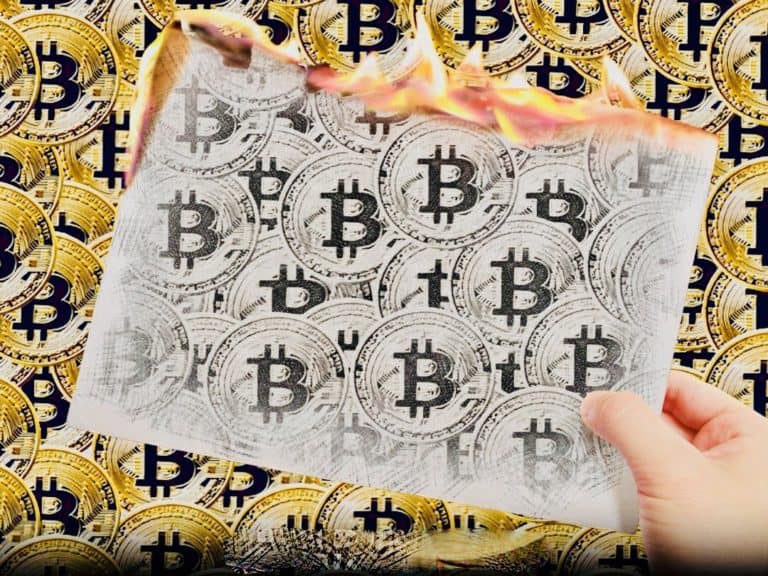 The Commodity Futures Trading Commission (CFTC) has charged Dwayne Golden of Florida, Jatin Patel of India, Marquis Egerton of North Carolina, and Gregory Aggesen of New York with fraud for operating a Ponzi scam involving Bitcoin. According to the CFTC, the four individuals fraudulently solicited more than $44 million of investments while misappropriating millions of dollars as well.
Simultaneously, Golden, Egerton, and Aggesen were charged by federal criminal indictment with wire fraud, money laundering, and a separate individual was charged with obstruction of justice in the U.S. District Court for the Eastern District of New York.
"This case illustrates how fraudsters never tire of devising schemes to separate people from their hard-earned money, and digital asset frauds are no exception," said Acting Director of Enforcement Vincent McGonagle.
The CFTC's complaint alleges that Golden, Patel, and Egerton operated the websites Empowercoin and Ecoinplus, through which they fraudulently solicited individuals of more than $23 million of Bitcoin.
The complaint also alleges that Golden, Patel, Aggesen, and an accomplice, operated the website JetCoin, through which they solicited individuals of more than $21 million of Bitcoin.
The CFTC claims the websites all promised customers that professionals would trade their Bitcoin and they guaranteed that the resulting profits would be paid daily.
The CFTC alleges that customers' Bitcoin were either misappropriated by the defendants and their accomplice or used to make supposed profit payments to other customers that were Ponzi payments. The complaint alleges that Golden, Patel and Egerton misappropriated approximately $9.8 million worth of Bitcoin received through the Empowercoin and Ecoinplus websites.
The complaint also alleges that Golden, Patel, Aggesen, and their accomplice misappropriated approximately $7.8 million worth of bitcoin received through the JetCoin website.
The CFTC seeks restitution, disgorgement, civil monetary penalties, permanent trading and registration bans, and a permanent injunction against further violations of the Commodity Exchange Act (CEA) and CFTC regulations, as charged.