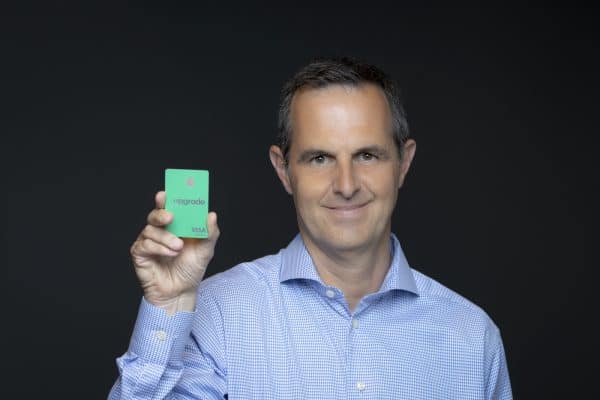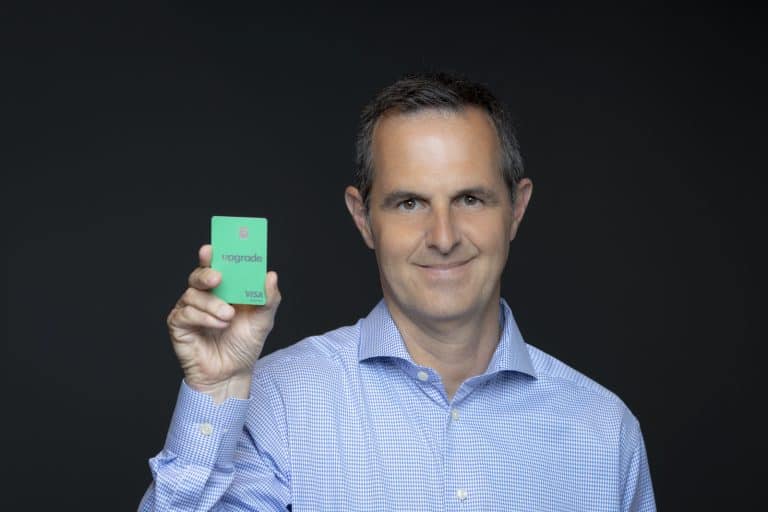 Neobank Upgrade, Inc., has distributed a note that once again it is being recognized as one of the fastest-growing US credit cards by outstanding balances, according to the Nilson Report. Upgrade adds that it is the only Fintech card issuer on the list.
Last year, Upgrade became the first Fintech company to be listed Nilson's top 50 U.S. Visa/Mastercard Credit Card Issuers, coming in at #48.  Upgrade reports that in the last 6 months of 2021 Upgrade Card more than doubled in outstandings to move to #27 on the list, claiming a growth rate of 539.5% year-over-year.
Renaud Laplanche, co-founder and CEO of Upgrade, said they are excited to see Upgrade Card on the list once again:
"We believe we offer the lowest cost and most consumer-friendly card in the market, designed in such a way that consumers pay down their balance every month, save on the cost of interest, and sleep better at night as they're paying down their debt".
In Upgrade's last funding round the company was valued at more than $6 billion. It was also reported that the company may pursue an initial public offering in 2023.

Upgrade states that delivered over $12 billion in consumer credit since inception, including $7.5 billion in 2021 alone thus representing significant growth. Upgrade was recently ranked #1 in the Financial Times' list of Fastest Growing Companies in the Americas.

Sponsored Links by DQ Promote