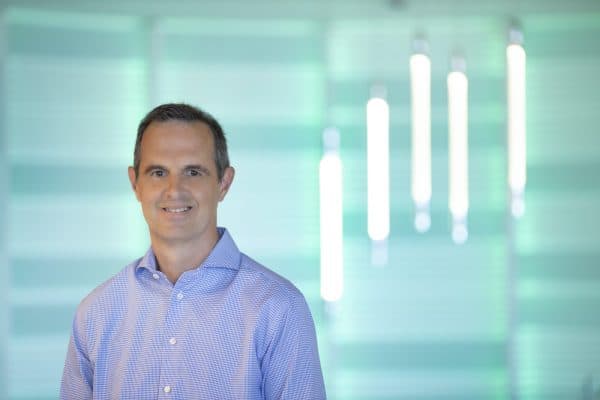 Upgrade has received an upgrade of its own. The neobank has just announced $240 million in funding at a pre-money valuation of $6 billion. It was just last August when Upgrade raised Upgrade has raised $105 million in a Series E funding round at a valuation of $3.325 billion. So Upgrade has almost doubled in valuation in less than 4 months.
This newest round was led by Coatue Management and DST Global. Dragoneer Investment Group and existing investors including Gopher Asset Management, G-Squared, Koch Disruptive Technologies, Old Well Partners, Ribbit Capital, Sands Capital, Ventura Capital, and Vy Capital also participated in the round. Koch led the August round.
In a release, Upgrade founder and CEO Renaud Laplanche stated:
"We are thrilled to partner with DST, Coatue and Dragoneer. This new round comes just four months after our Series E and demonstrates Upgrade's rapid growth and commitment to delivering innovative financial products that benefit consumers."
According to CNBC, Upgrade experienced growth of 70% between June and October, thus the increase in the valuation.
Laplanche told the network:
"Consumers are discovering the benefit of a product that gives them all the convenience of a credit card but doesn't push them further into debt. Traditional credit cards are a really bad consumer product with very high-interest rates and lots of fees. They're really designed to keep people in debt as long as possible."
Upgrade's card product is positioned as a superior alternative to more traditional credit cards as it migrates purchases to more of an installment loan.
Laplanche also indicated he would like to take Upgrade public as soon as 2023 – something he accomplished with his previous firm former online lender and now digital bank LendingClub.
Upgrade says is has now delivered over $10 billion in credit to consumers through cards and loans since inception in 2017 and is on track to deliver $8 billion in 2021 alone.
Upgrade also offers a Rewards Checking that provides 2% cashback rewards to consumers on everyday expenses. It also has the Upgrade Bitcoin Rewards Card, a credit card that pays rewards in Bitcoin rather than cash, thus appealing to crypto investors or the crypto curious.
In September, Upgrade was revealed as the fastest growing card in the US.