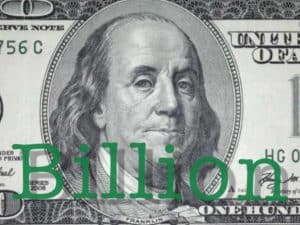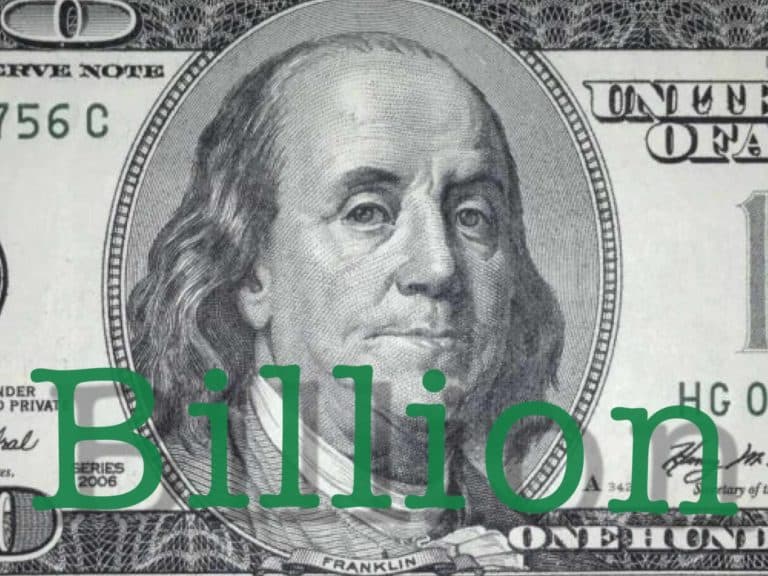 AngelList Venture has reportedly acquired $100 million in capital from Tiger Global and Accomplice.
The round values the firm at $4B (pre-money). Just two weeks back, the company had finalized its massive round at this pre-money valuation, led by Tiger Global along with contributions from Accomplice and other investors.
AngelList Venture is also opening up a community round via AngelList itself for GPs "who have made an investment on the platform in the last 12 months."
As mentioned in the update, 2021 was an "incredible inflection point" for AngelList Venture.
They launched RUVs, Stack, and "hit $10B in assets supported." Nearly 200 unicorns raised capital from GPs on AngelList, and 19 firms reportedly went public. In total, 800 GPs "invested $3.6B from 38,000 LPs into 7,000 startups." The team has also sweated "a lot of details."
AngelList Ventures is a small team of 130 professionals. They plan to keep hiring "with a very high bar and high leverage per employee."
The firm added they want you to keep holding them "to your highest standards and expect great new products from us in 2022; we recently previewed a complete redesign of AngelList Venture:"
Their goal is "to increase the rate of innovation in the world."
Avlok Kohli, CEO at AngelList Ventures, remarked:
"I want to thank all the customers, team members, investors, industry peers, and everyone else innovating on the infrastructure of innovation."
As noted by its management, AngelList is the parent company of AngelList Venture, AngelList Talent, and Product Hunt. They have over 20 unicorns in the portfolio, they've supported millions of job-seekers in their search, and they've "helped makers launch over 100,000 products that will define the future of tech."
They champion startups and the people who empower them, and they "can't wait to share what they're building next."