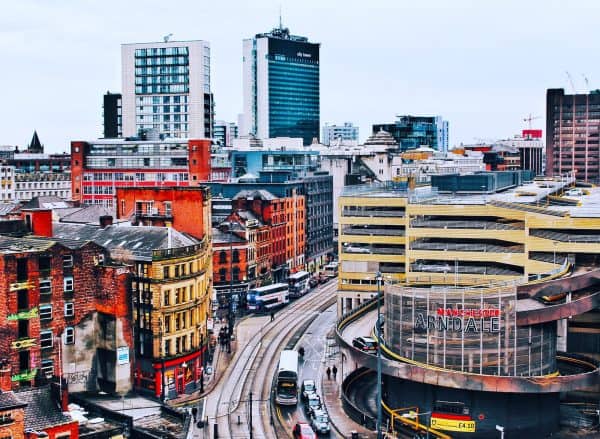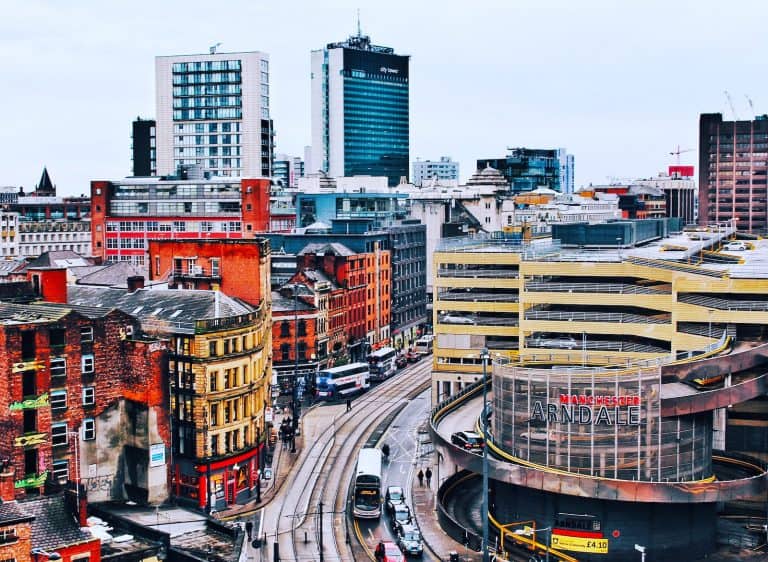 Bank North, a forward-thinking bank serving UK SMEs, has added several new executives to its team. According to a note from the company, the bank has appointed a Head of Valuations, Head of Financial Reporting and Financial Control, Head of Underwriting, and acting Treasurer, along with two additional key hires.
Bank North reports that Chris Weights joins as Head of Valuations, Adam McNichol as Head of Financial Reporting and Financial Control, Andrew Gornall as Head of Underwriting, and James McCulloch as acting Treasurer. Also joining are Raja Abdullah, Data & Business Intelligence Manager and Tom Shillito, Lending Associate.
Bank North shares that Weights will be a crucial player in ensuring fair loans to SMEs while managing Bank North's risk portfolio. Before joining Bank North, Weights served as Commercial Property Risk Manager at Aldermore Bank PLC and has experience at real estate multi-national CBRE, and leading UK commercial property consultants Matthews & Goodman.
Gornall joins as Bank North's Head of Underwriting after a successful 38-year career at Barclays, most recently serving as Head of ESHLA leading a national portfolio of Education, Social Housing, and Local Authority clients. As Head of SME for Merseyside, North Wales and the Shires at Barclays, Gornall led a team responsible for supporting around 6,000 SMEs.
McNichol is responsible for leading a team that ensures the accuracy and integrity of Bank North's key financial systems. He joins from Skipton Building Society, where he had initially worked in the Treasury Capital Markets team on the execution of wholesale funding transactions, with a later role as the Head of Financial Control.
McCulloch previously served as Deputy Head of Treasury for the Cumberland Building Society, after spending more than a decade working in various planning roles in the Armed Forces and Ministry of Defence.
Abdullah will support the team by producing regulatory and insight reports, as well as streamlining Bank North's reporting structure. Before joining Bank North, Abdullah was a Senior Management Information Analyst (Capital & Planning) at The Co-operative Bank, with previous experience at fashion brand Misguided and Habib Bank – as well as inspiring the talent of the future as a visiting lecturer at The University Salford.
Shillito joins as a Lending Associate and will work with the Manchester Pod team to ensure swift and fair delivery of loans to SMEs.
Bank North states that it continues to deliver tailored loan facilities up to ten times faster than the banking establishment to SMEs.
The company is working on setting up similar lending pods in major UK cities. Bank North's goal is to service SMEs looking to borrow between £500k – £5 million by combining technology with face-to-face expertise.
Bank North is also to deliver a savings offer to UK consumers with the launch of their first savings products in the summer of 2022.
Jonathan Thompson, Co-Founder and CEO of Bank North commented:
"Chris, Adam, Andrew, James, Raja and Tom join Bank North at such an exciting time in our journey – and this bumper round of appointment announcements is testimony for the momentum in the business. Our new colleagues bring a huge range of experience from right across the banking ecosystem and I look forward to working with them as we look to open new lending pods and begin to welcome savers to Bank North. The success of Bank North depends on continuing to attract top talent to the business, and the range of experience on the CVs of our team shows the brightest and the best are keen to join our mission to deliver loans and savings accounts, closer, faster, fairer."
Sponsored