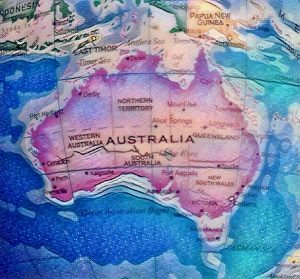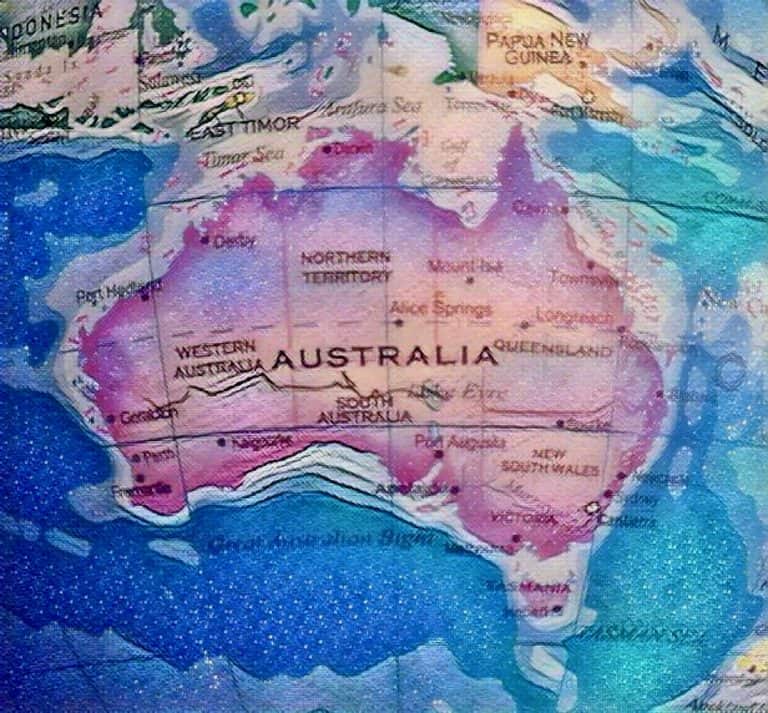 Open Banking Fintech firm Bud has confirmed its Australian market debut after obtaining accreditation from the Australian Competition and Consumer Commission in order to offer a range of Open Banking services.
The Fintech firm, named an international player in Open Banking intermediary services in Forrester's 2021 new wave report, has managed to obtain accreditation to operate as an Unrestricted Accredited Data Recipient under the Consumer Data Right (CDR) – which means that it may provide a range of Open Banking solutions via different financial APIs.
Bud's management noted that they are not really a stranger to the region, having worked cooperatively with ANZ in New Zealand on offering automated affordability checks for the past year. Currently, the bank claims to be handling the majority of all consumer lending via the Bud tool.
Company CEO Ed Maslaveckas stated:
"Affordability checks are cumbersome for borrowers and inefficient for lenders. The CDR brings with it a huge opportunity to address that using intelligent financial data. We've already worked with tier 1 banks here in the UK, in Europe and in New Zealand on solutions in this space and it will be a big focus for us in Australia."
Maslaveckas  added:
"Open Banking data has the potential to revolutionize the way that lending works. In every case where we've deployed an affordability solution we've seen clients able to accept more lending applications without increasing risk appetite and we've done this whilst saving the client an average of around an hour of processing time per application. Those benefits get cycled back into the customer experience and the result is fairer access to credit and less hassle on both sides."
Bud's product suite has been developed to assist financial and non-financial organizations with streamlining critical business processes with transaction data.

The firm's core platform offers access to, and insights derived from, financial data, while a set of configurable services assist customers with getting their services to market a lot faster

Sponsored