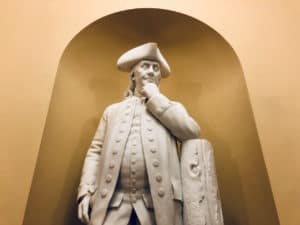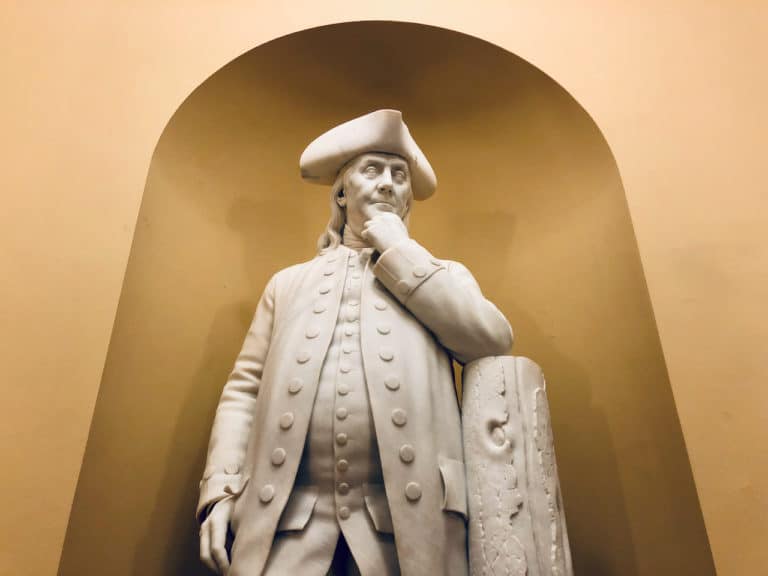 The US Department of Labor has issued a "compliance assistance release" about 401K retirement plans and investment in cryptocurrencies.
According to the DOL, they have become aware of firms offering this option to savers and cautions plan fiduciaries to "exercise extreme care before they consider adding a cryptocurrency option to a 401(k) ."
The Department of Labor states that it has serious concerns about the prudence of a fiduciary's decision to expose a 401(k) plan's participants to crypto and products related to crypto. The DOL states there are significant risks including fraud, theft and loss.
The federal agency then bullets out the reasons for its concern, including:
Speculative and Volatile Investments
The Challenge for Plan Participants to Make Informed Investment Decisions
Custodial and Recordkeeping Concerns
Valuation Concerns
Evolving Regulatory Environment
The Employee Benefits Security Administration, part of the Department of Labor, is expected to launch an investigative program aimed at plans that offer participant investments in cryptocurrencies and related products.

Sponsored