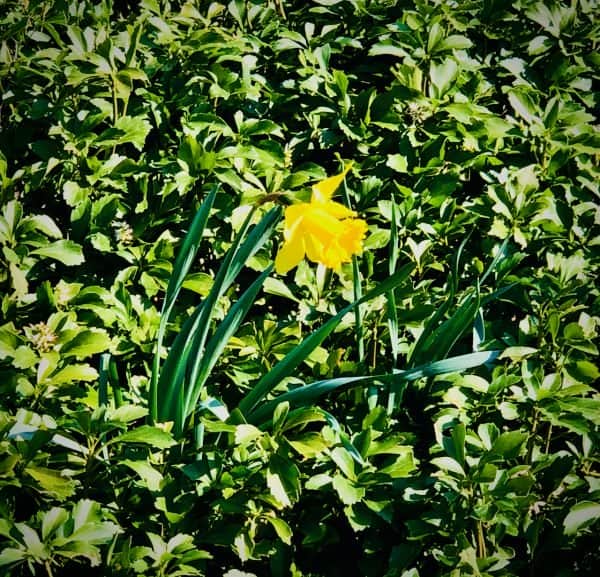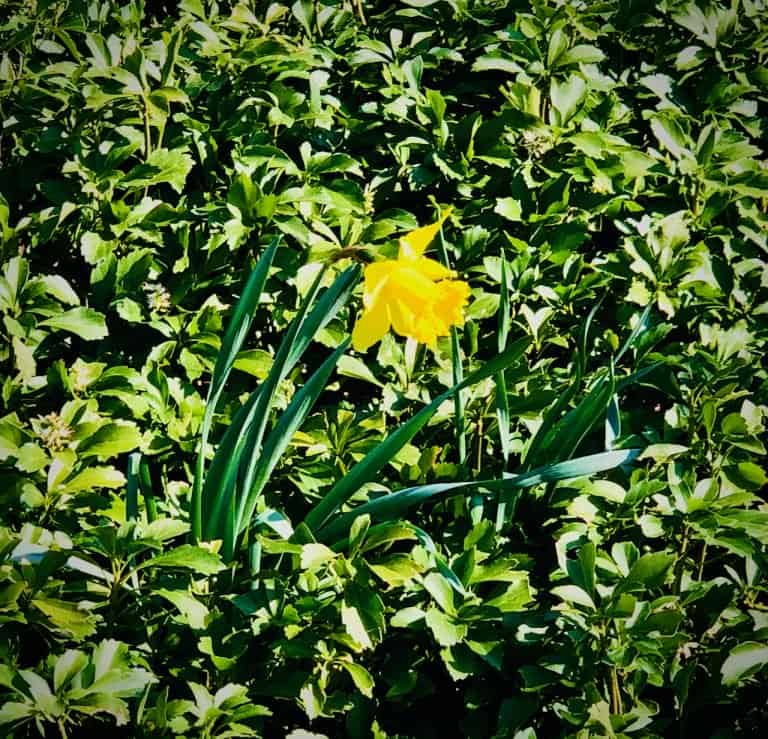 Policygenius, an insurance distribution platform, today announced the closing of $125 million of new growth capital, bringing the company's total funding to more than $250 million. The company will use the new capital to continue to invest in the growth of its core businesses of life, disability, home, and auto insurance, as well as new no-exam life insurance offerings and Policygenius Pro.
All existing major investors participated in the round, including KKR, Norwest Venture Partners, and Revolution Ventures. New investors included Brighthouse Financial, Global Atlantic Financial Group, iA Financial Group, Lincoln Financial, and Pacific Life. Also participating were AXA Venture Partners and MassMutual Ventures. As part of the financing round, ORIX Corporation USA's Growth Capital group provided a new credit facility for the company to help finance its growth, and Policygenius refinanced its existing senior loan facility with JPMorgan Chase.
Policygenius allows consumers to compare and purchase insurance. Since its founding in 2014, Policygenius has built integrations with several insurance carriers and developed proprietary technology for quoting, underwriting, and fulfillment.
Earlier this year, the company announced the launch of Policygenius Pro, which provides software, expansive carrier shelf, and award-winning operations — to B2B distribution partners.
Since its 2019 Series D financing, the company has ramped up its investment in exclusive, integrated no-exam life insurance offerings to address the COVID-related impacts on life insurance medical exams and to improve the customer experience. In 2021 the company wrote $40 billion of new life insurance coverage. Policygenius is on pace to be the single largest distribution platform for term life insurance this year, the company said in a statement.
"Over the past eight years, we've invested in the critical areas of technology, operations, and product development to deliver the best outcomes for our customers, carriers, and distribution partners," Jennifer Fitzgerald, CEO and co-founder, said. "With the support of our new and existing investors, we're excited to expand our already-large reach across the trillion dollar insurance market."
Sponsored Links by DQ Promote