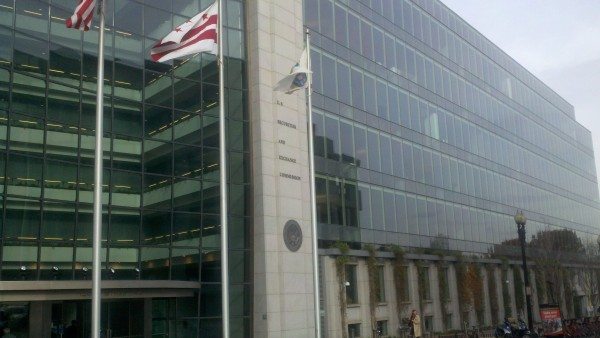 The Securities and Exchange Commission's (SEC)  41st Annual Government-Business Forum on Small Business Capital Formation will take place as a virtual gathering once again. Pre-covid, the event was held in person either in Washington, DC or at another venue around the US.
For this year's Forum, the SEC will host four sessions April 4-7 from 1:00-2:30 pm ET. Each day will feature a different topic. As in past years, participants will have an opportunity to provide feedback on possible policy recommendations.
The scheduled sessions are as follows:
Mon., April 4 – Empowering Entrepreneurs: Tools to Navigate Capital Raising
Tue., April 5 –  Hometown Entrepreneurship: How Entrepreneurs Can Thrive Outside of Traditional Capital Raising Hubs
Wed., April 6 – New Investor Voices: How Emerging Fund Managers Are Diversifying Capital
Thur., April 7 – Small Cap World: What to Know and How to Think Ahead
SEC Small Business Advocate Martha Legg Miller stated:
"Each year we look forward to hosting the Small Business Forum and engaging with entrepreneurs, investors, and other thought leaders who are passionate about capital raising. By providing a platform for Forum participants to develop capital raising policy recommendations, the SEC is able to keep a pulse on the real-world impact of our rules on communities across the country."
The event is open to the public and registration is free. Interestest individuals may register here.