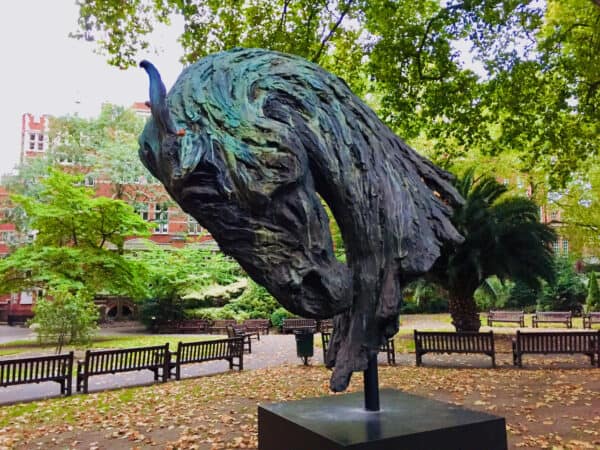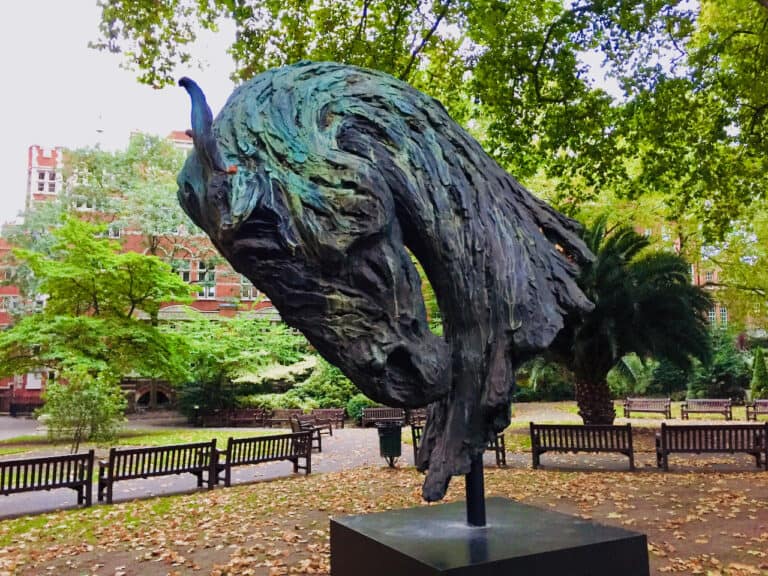 Caxton, the UK Fintech payments provider, announced a partnership with Banking-as-a-Service provider OpenPayd in order to provide clients with "a simplified payments experience."
In order to meet the demands of steady growth, the collaboration will "upgrade and automate Caxton's payments infrastructure, to drive faster processing of payments in and out and deliver a better customer experience."
The deal "enables Caxton to issue IBANs (International Bank Account Numbers) unique to each of its consumer and corporate clients."
This will "reduce time spent on payment reconciliations, remove the possibility of human error and significantly speed up payment processing time."
The capability, integrated into Caxton's platform in just two weeks, "is part of OpenPayd's embedded finance infrastructure for payments businesses – offering plug-and-play banking products and services through a single API."
Rupert Lee-Browne, CEO, stated:
"For over 20 years, Caxton has provided its corporate and consumer clients with a world class payments experience, combining best-of breed financial technology with an award-winning level of customer service. As we continue to grow, we've chosen to partner with OpenPayd to overhaul our operations. OpenPayd's unique API-driven infrastructure will help our teams continue to shape the future of payments, automating time-consuming processes, delivering improved operational efficiency and an even better service for our customers."
Iana Dimitrova, CEO of OpenPayd, remarked:
"Embedded Accounts are fundamental elements of embedded finance infrastructure. They power critical operational processes which enable embedded finance use cases. No matter how quickly Caxton scales, embedded IBANs give them the infrastructure they need to deliver an efficient finance operation and improved customer experience. We are proud to support the bold growth ambitions of a business with such an established presence and reputation for innovation."
As noted by its management, OpenPayd aims to support embedded finance "for the digital economy."
OpenPayd is a global payments and banking-as-a-service platform that "provides a range of banking and payment services to both financial and non-financial institutions."
Their services are "underpinned by a global network of licenses and are accessible through a single API." These include IBANs, open banking, e-money accounts, FX conversion, local and international payments, card processing and debit cards.
The firm believes that "all businesses – irrespective of their size or industry – should be able to access the best payment and banking services." They provide all of their services "through a simple, flexible and scalable platform."
The firm is based in London, "with offices in Malta, Turkey, Bulgaria, Amsterdam, Singapore, Hong Kong and Brazil."