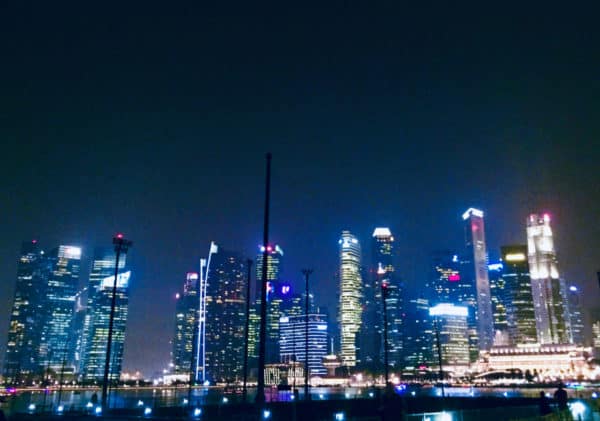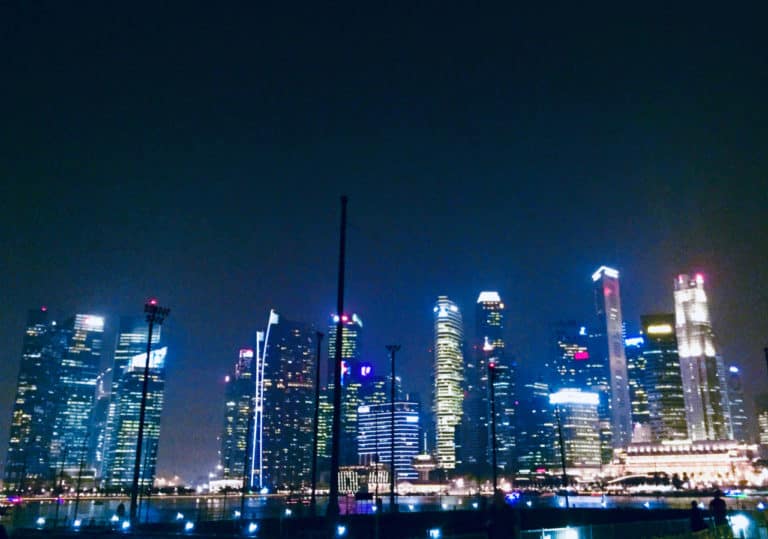 Validus has entered into an agreement with Citi Singapore to purchase its business loan portfolio, according to a statement by Validus.
Headquartered in Singapore, Validus provides access to capital for businesses funded by institutions and individual investors. Individual investors must be accredited/HNW individuals. Loans are currently expected to generate returns of between 8% to 12 %. Products include Invoice Financing, Working Capital loans and Purchase Order Financing.
Validus holds a Capital Markets Services License issued by the Monetary Authority of Singapore (MAS) and is also licensed by Otoritas Jasa Keuangan (OJK) in Indonesia and Securities and Exchange Commission (SEC) in Thailand
Validus states that this is the first time a Fintech in Southeast Asia is acquiring an established bank's loan portfolio. The company states that this purchase "underscores Validus' trailblazing Fintech leadership."
Vikas Nahata, Validus co-founder and Executive Chairman, stated:
"As we continue our relentless focus on growth, today's acquisition marks a new inflection point for us. This opportunity to acquire the CitiBusiness loan portfolio could not have come at a better time for us; it is a complementary fit for our existing business and will enable us to rapidly expand our customer base and loan book."
He added that they are confident that there is value creation for the Citi customers who will be transferred to Validus.
Citibank Singapore Head of Mortgage & CitiBusiness Roy Phua said the sale of the loan portfolio in Singapore follows their earlier announcement to wind down their small business banking unit after a strategic review.
"Our priority is to ensure a smooth transition of our customers and loans to Validus, who we believe can continue to serve them and meet their needs."
Since its launch in 2015, Validus reports that it has disbursed over US$1 billion in small business loans to 50,000 firms in Singapore, Vietnam, Indonesia and Thailand.

Sponsored