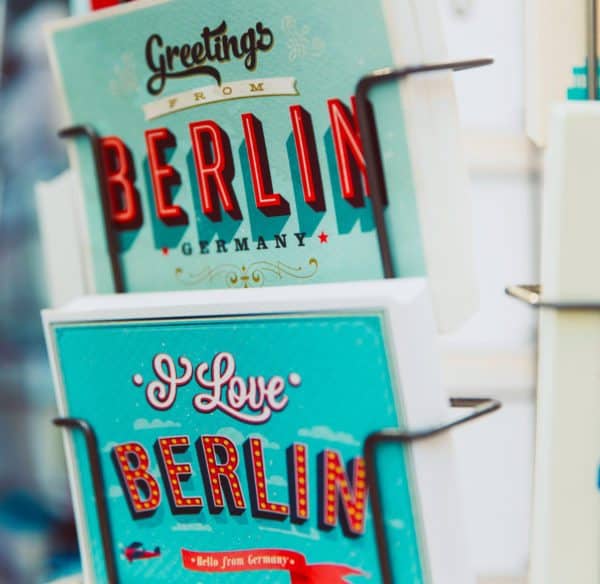 Bitbond has announced the launch of its new product called Token Tool, a service that enables public users to create tokens on Ethereum, Polygon, Avalanche, and BNB Chain. Token Tool can be used to tokenize financial assets such as bonds or stocks, utility tokens, stablecoins as well as non-financial assets like NFTs 0r digital collectibles, authenticity certificates and digital art.
Bitbond is a Berlin-based Fintech that started life as an online P2P lender but has since migrated to digital assets and compliant asset tokenization. Bitbond conducted the first Security Token Offering (STO) in Germany with a securities prospectus approved by BaFin in 2019.
Bitbond says the tool enables Web3 powered asset tokenization and creators may configure blockchain tokens on networks without prior registration, by connecting their Web3 wallet via Metamask or Wallet Connect.
With the Manage Token functionality, tokens may also be minted or burned, paused, and individual addresses blacklisted if a creator deems necessary. Users can also create a liquidity pool on the most popular decentralized exchanges on the respective blockchains.
Bitbond states that the functionality of Token Tool will be expanded over time with more token standards as well as a token sale launchpad. Currently, Token Tool supports ERC20 tokens and Non Fungible Tokens (NFTs) that follow the ERC721 token standard.
Bitbond reports that Token Tool is currently in use by financial institutions, businesses, as well as individual token issuers and content creators. The first bank to use Token Tool is Munich-based Bankhaus von der Heydt which plans to issue tokenized securities under the German Electronic Securities Act (eWpG).
Bitbond adds that fees for Token Tool are aimed to be significantly lower than those for comparable solutions. The goal is to commoditize tokenization by being publicly accessible instead of being an enterprise-only solution..