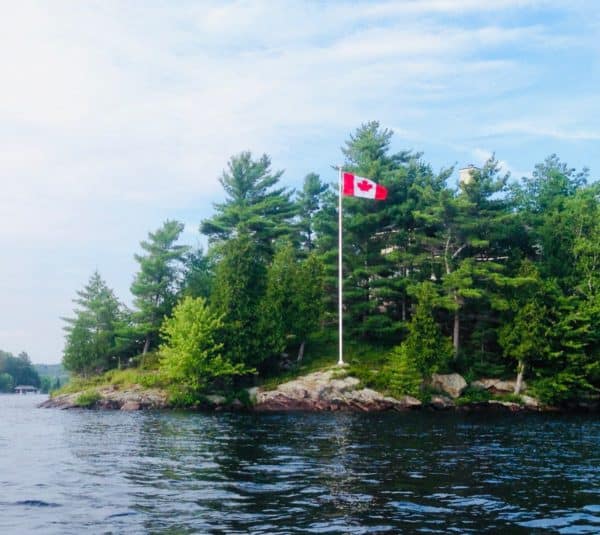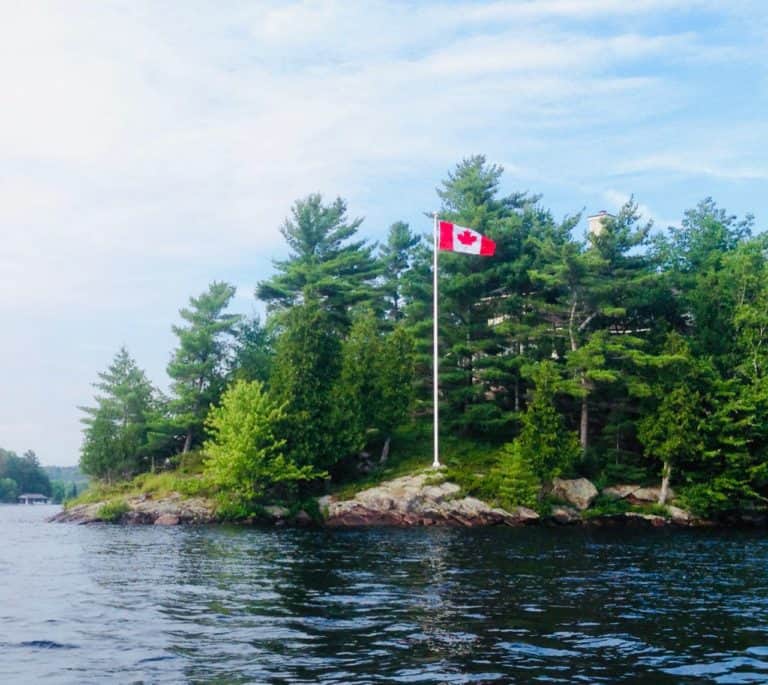 Helcim, a payments company catering to small businesses, this week announced it has closed its Series A funding. The round was led by Toronto-based venture capital firm Information Venture Partners and Aquiline Technology Growth. The round also included participation from Generational Platform Partners, Alberta-based Accelerate Fund III, as well as Boris Wertz, Jason Smith (Klue), Hanif Joshaghani (Symend), and Kevin Sandhu (ControlHQ). The funding will be used for product development and staffing, where the company expects to add 150 sales, development, and customer service positions in the next two years.
"We built Helcim to provide the payment tools that allow small businesses to thrive by combining our payments-first approach,  accessible and easy to use software, alongside our knowledgeable and helpful customer service," said Nic Beique, Helcim CEO and founder. "We're thrilled to partner with Information VP and Aquiline to expand on our ecosystem of tools that ensure small businesses can access the payments solutions they deserve."
In addition to the funding, Information VP Principal Jane Podbelskaya and Aquiline's Danté La Ruffa will be joining Helcim's board of directors.
"We are very impressed with the foundation of the business that CEO Nic Beique and his team have built so far, as well as the potential that lies ahead," said Information VP co-founder and general partner Rob Antoniades. "The caliber of talent, the sophistication of payments technology, the level of customer service, and speed of growth is truly impressive."
"We are excited about the Canadian fintech sector which continues to gain momentum," said Jeff Greenberg, chairman and CEO of Aquiline Capital Partners. "Not only is Helcim one of the sector's early leaders, it is well-positioned to capture increasingly more US merchants."
Helcim was relaunched as a payments facilitator in June of 2020. The company was also named as one of Canada's Most Admired Corporate Cultures in 2021.