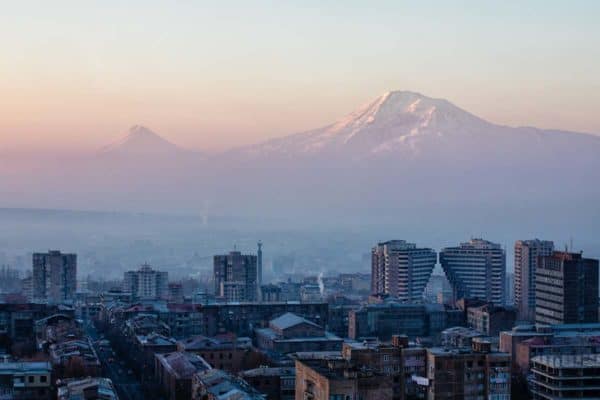 The London-based law firm Norton Rose Fulbright is working to help craft regulations to enable securities crowdfunding in Armenia, according to a note from the firm.
In partnership with the European Bank for Reconstruction and Development (EBRD) and the Central Bank of Armenia, Norton Rose Fulbright is acting as International Legal Expert and Technical Legal Expert as the country aims to create an investment crowdfunding regime in Armenia. The mission is to provide a new path for access to capital for younger firms.
Partner Hannah Meakin and Counsel Matthew Gregory led the project, working alongside local law firm TK & Partners, to provide a combination of policy, legal and regulatory support to develop and implement the new regulatory framework. The firm said the work built upon international best practices including experience from the UK which is home to one of the most robust investment crowdfunding markets in the world.
On February 8, 2022, the Central Bank of Armenia approved a package of laws to enable the regulation of investment-based crowdfunding services and support the development of online capital formation. The project is now said to be in its final stage, publicizing and explaining the regime to the Armenian market and the wider public.
Meakin said they are grateful to have been able to contribute to such the project, which could make a significant difference to a broad range of businesses and investors across Armenia and the wider Armenian diaspora.
Gregory added:
"Crowdfunding is becoming increasingly recognised across the world as a key source of funding for SMEs and this is a trend we expect will continue to grow over the coming decade. We anticipate a growing need for jurisdictions to develop more sophisticated regulatory regimes as part of their wider framework to ensure that businesses and individuals are properly supported, and protected, and we've been delighted to work with the EBRD on this important area of policy."